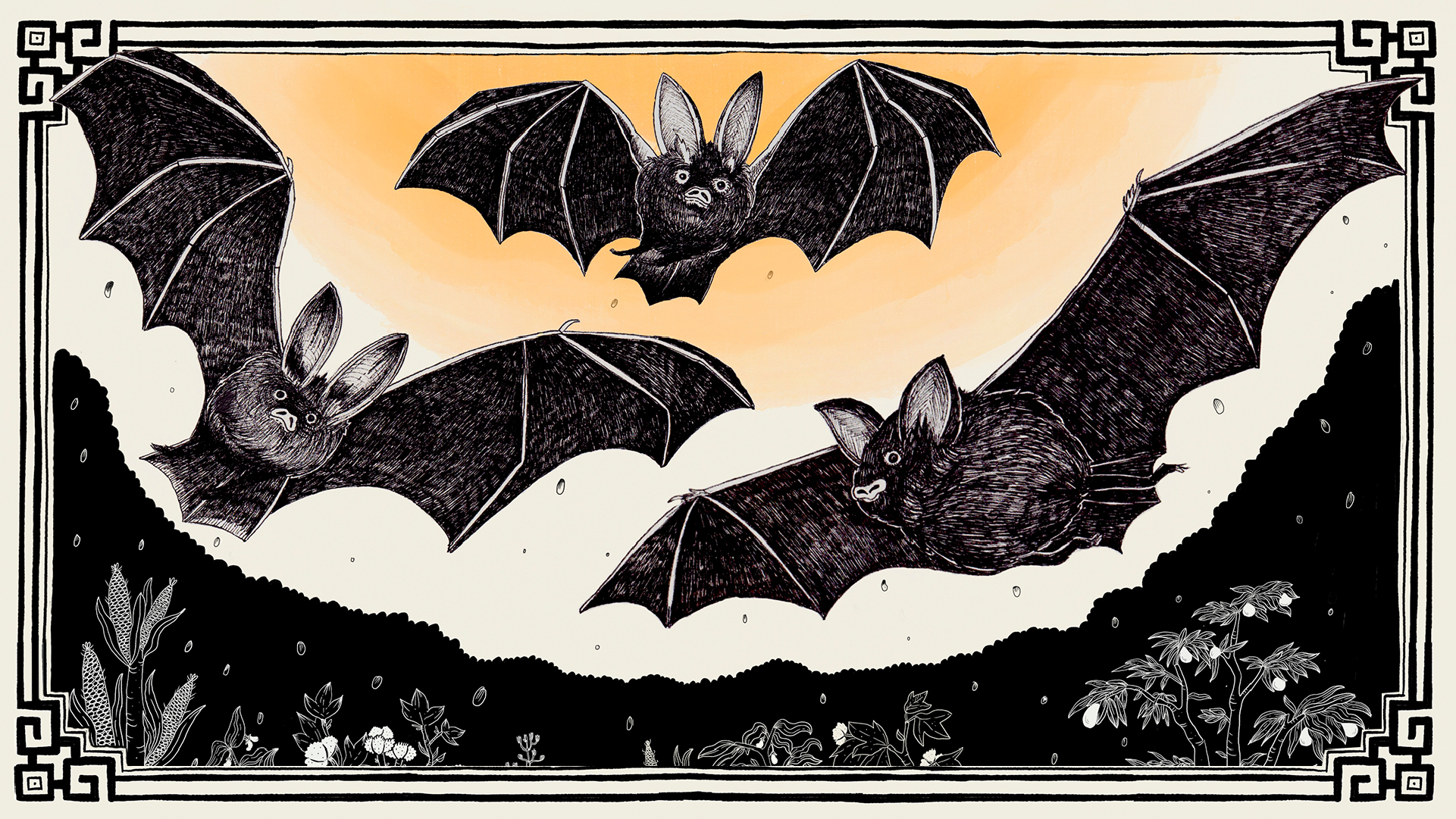 Saving a species with a bad reputation.
Rodrigo Medellín's love for animals began at a very young age. At first he was interested in all of them, until, as the years went by, he became obsessed with only one: bats. His work would be crucial. It would even become a matter of life and death.
Find the English translation of "The Bat Man" here. Or check out the Spanish transcript here.
---
► Join Deambulantes. Our membership program help us continue covering Latin America.
► Subscribe to our newsletter. It's our favorite place to stay in touch with our community. Get an email every Tuesday with the newest Radio Ambulante episode and one every Friday with 5 recommendations from our team.