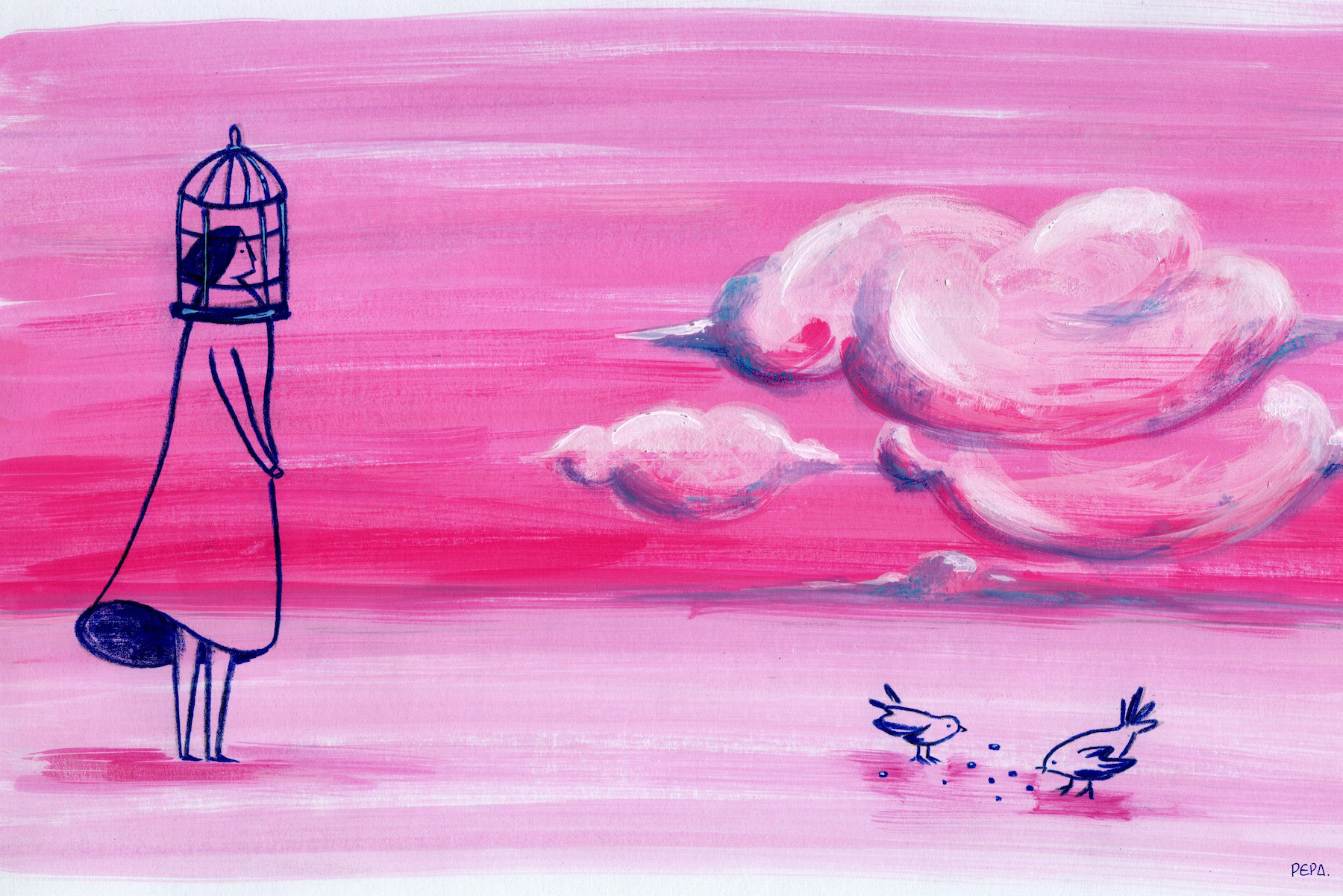 Many migrants awaiting asylum hearings in the US have a difficult choice: they can stay in detention as their case makes its way through the system, or they can pay an impossibly expensive bond. For those who choose to pay, many use the services of a company which promotes itself as pro-immigrant, but the truth is much more complicated.
You can read a Spanish transcript of the episode.
Or you can also read an English translation.
"Sign Here" is the first collaborative project between Radio Ambulante and Univision Noticias. The episode was produced by Silvia Viñas and the story was reported by Alejandro Fernández and Inti Pacheco, Univision Data reporters.
This video, produced by Univision, is a good introduction to the story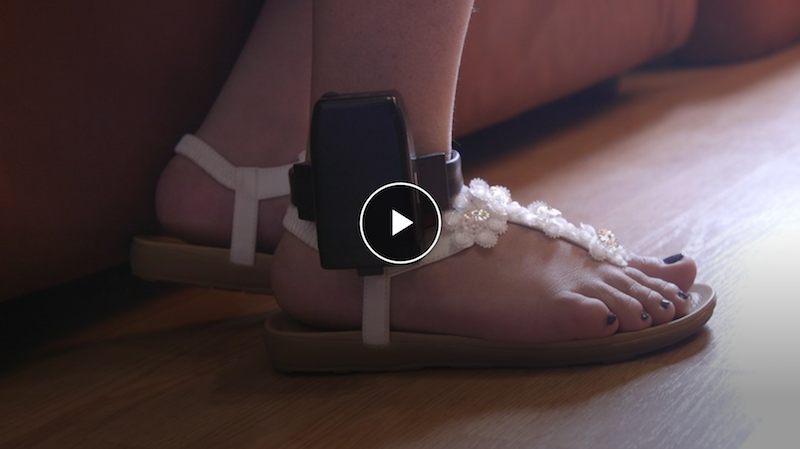 If you want to get our new episodes via Whatsapp, please text us at +573229502192. You can also join Radio Ambulante's Facebook group to discuss with others around each week's story.
---