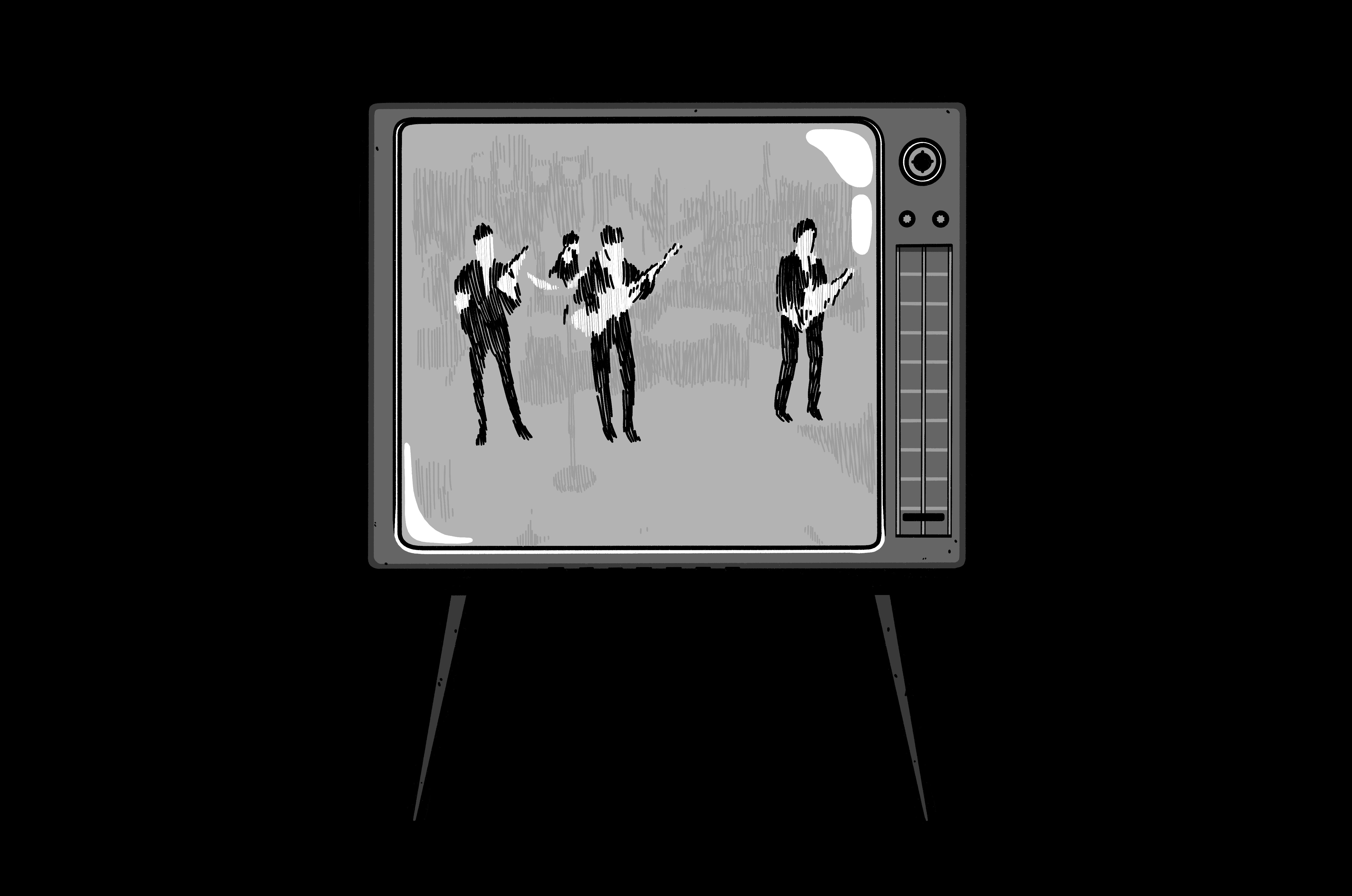 Anything for a rating point. 
In 1964, at the height of Beatlemania, an announcement shook Argentina: The Beatles would travel to Buenos Aires to appear in a local television program. And of course, nobody wanted to miss the show.
You can read a Spanish transcript of the episode or an English translation.
---
► Lupa is our new app for Spanish learners who want to study with Radio Ambulante's stories. More info at lupa.app.