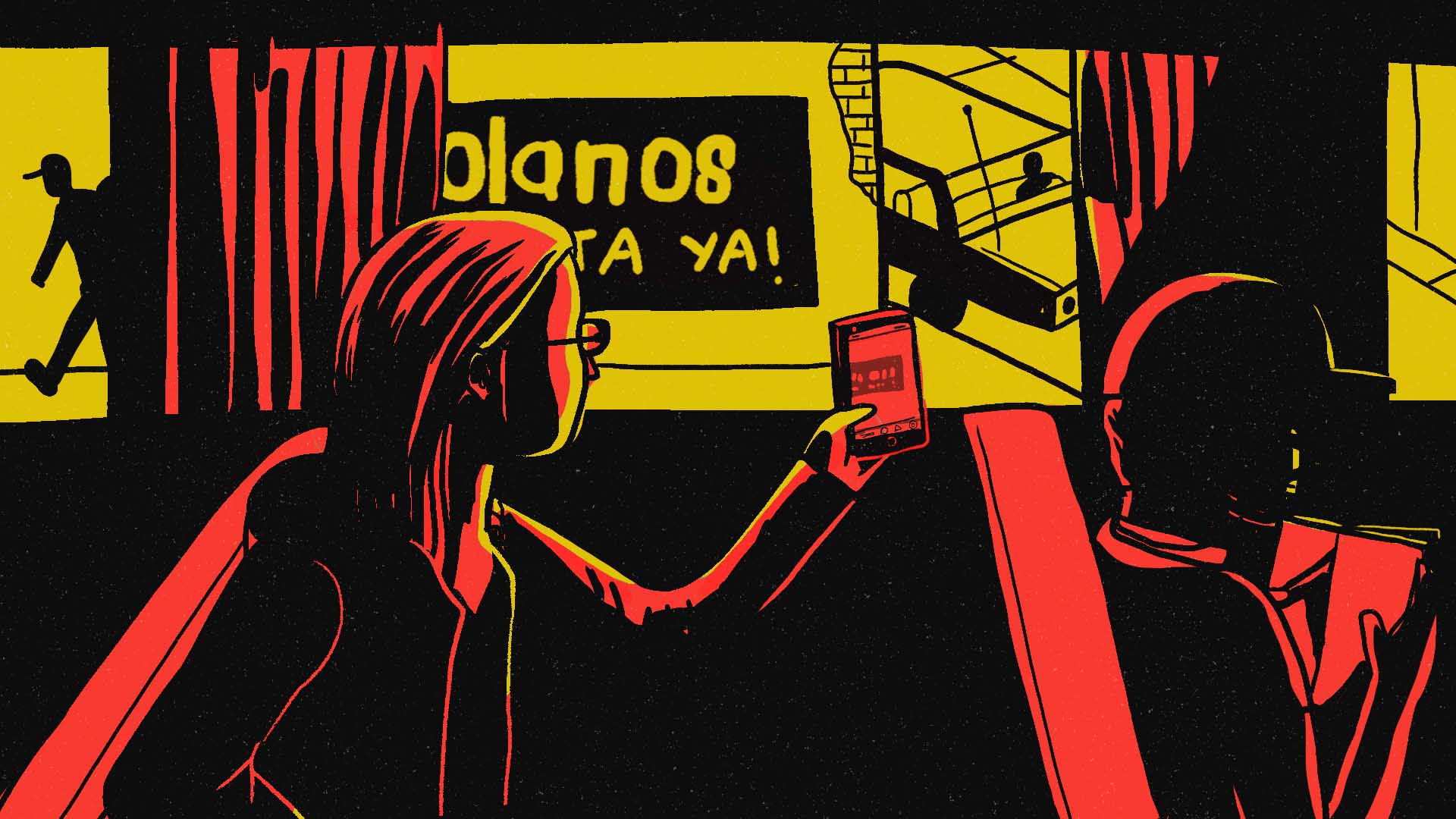 Anamer left Venezuela as so many others have: fleeing seemingly intractable economic and political crises. She arrived in Peru and, unlike Venezuelan migrants to other countries, Anamer was received warmly. She thought she'd found a new home, until one day Anamer realized something had changed.
You can read a Spanish transcript of the episode.
You can also read an English translation.
---