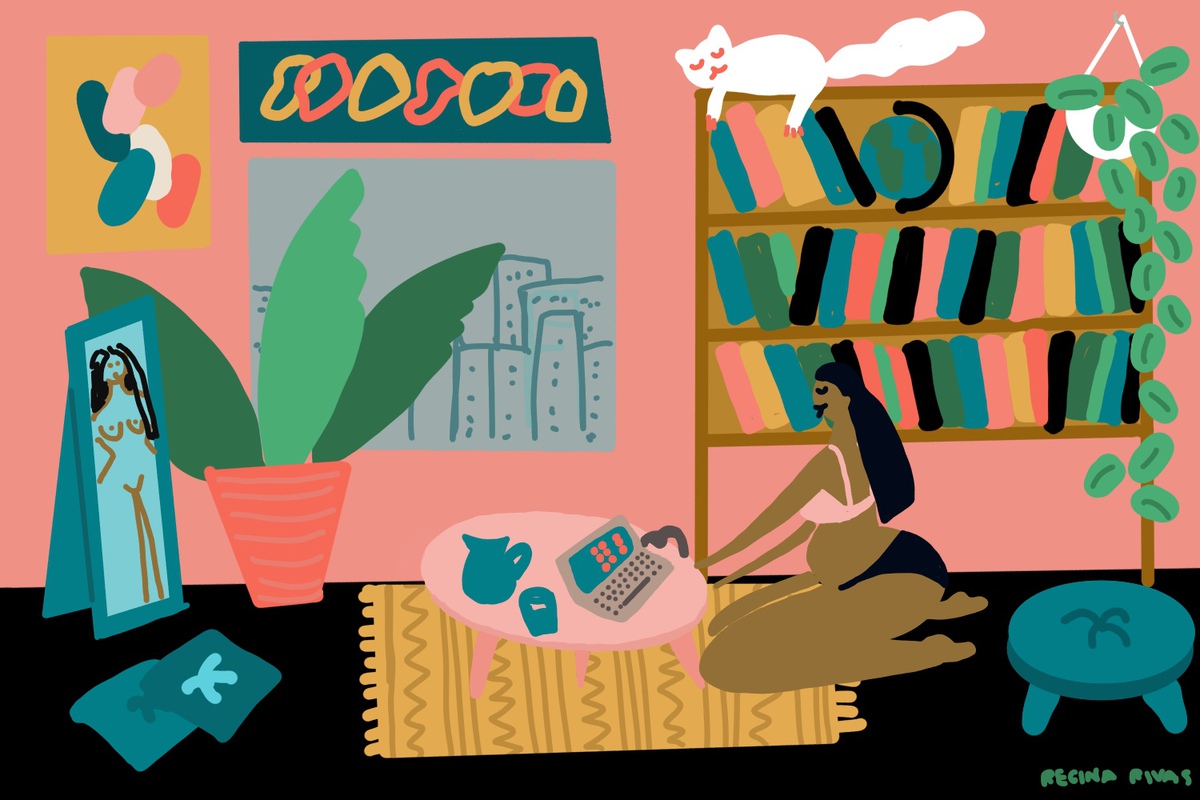 Writer Gabriela Wiener never felt pretty. At different stages in her life her looks have tormented her, inspired her, enraged her, opened doors and closed others. How does a woman define her value in a Latin American country where her appearance can seem to be the only currency that matters?
You can read the Spanish transcript of the episode or an English translation.
► Lupa is our new app for Spanish learners who want to study with Radio Ambulante's stories. More info at lupa.app.
---
Subscribe to our newsletter! You will get new episodes every Tuesday and recommendations of things that inspire us every Friday. And request an invitation to our Online Podcast Club if you want to discuss this or other episodes with listeners around the world.