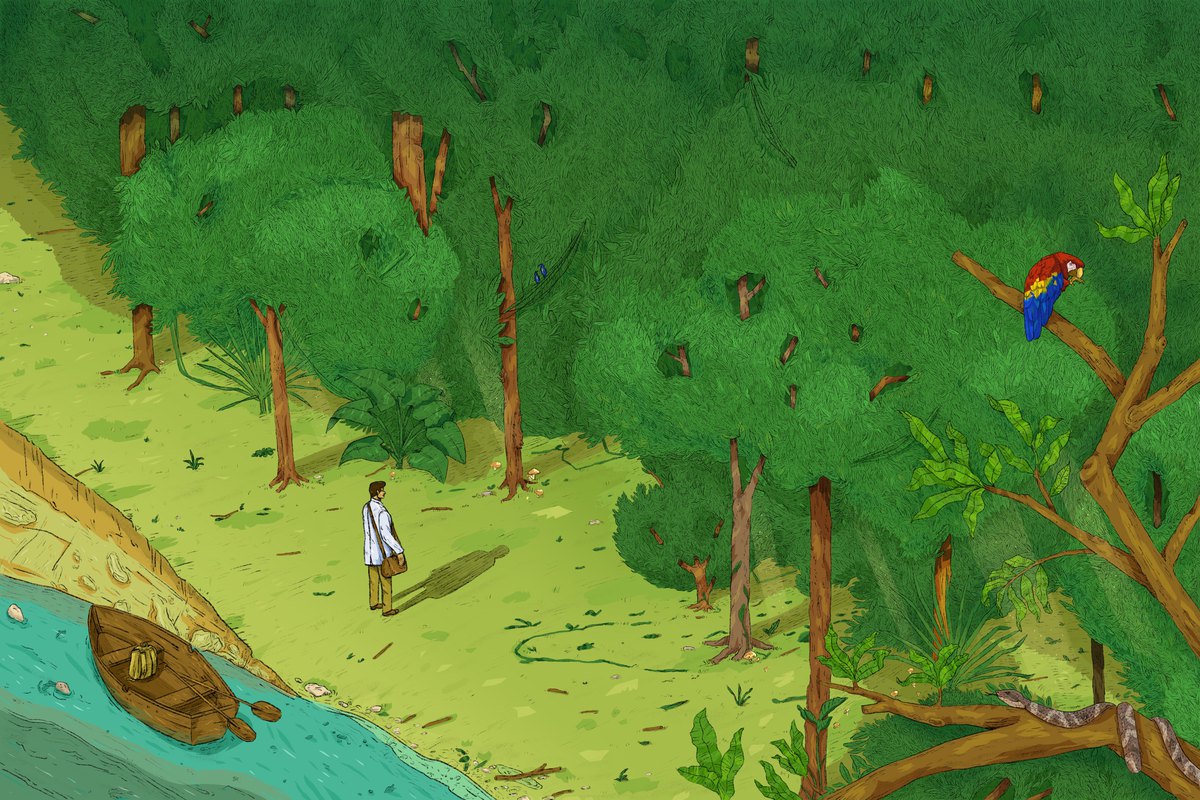 Sometimes, just doing your job can get you in trouble.
Diego, a renowned doctor, participated in a health brigade in the Colombian jungle in 2003. It was only two days, but would cost him years of his life.
---
► Lupa is our new app for Spanish learners who want to study with Radio Ambulante's stories. More info at lupa.app.