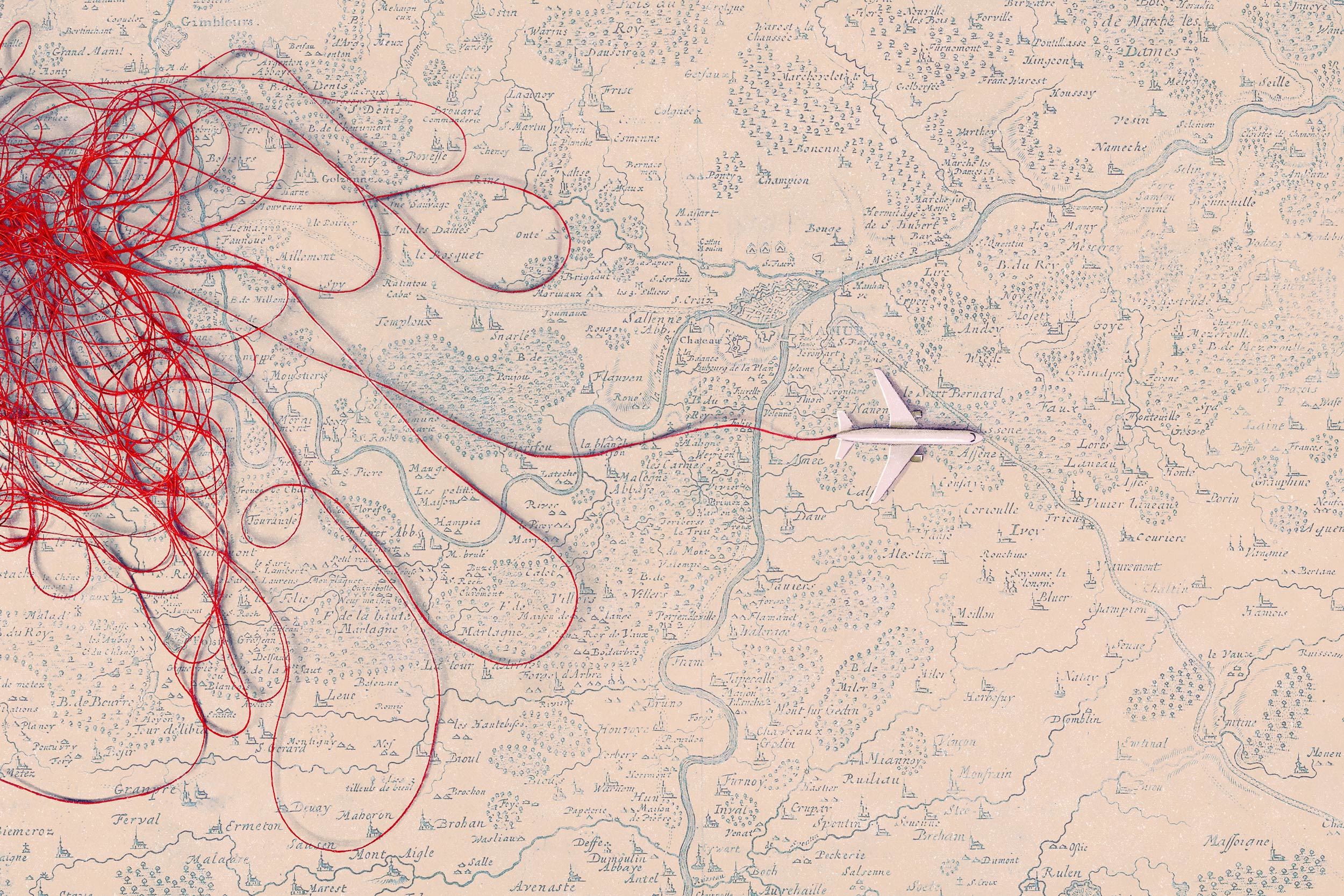 The story of Latin America's longest and most dramatic airplane hijacking
In the early '70s, hijacking a plane in Colombia was easy, so much so that it was almost routine: the pilots weren't surprised and the crew wouldn't even resist. But the hijacking of plane HK-1274 spun out of control and kept the whole continent on edge.
You can read a Spanish transcript here or read an English translation.