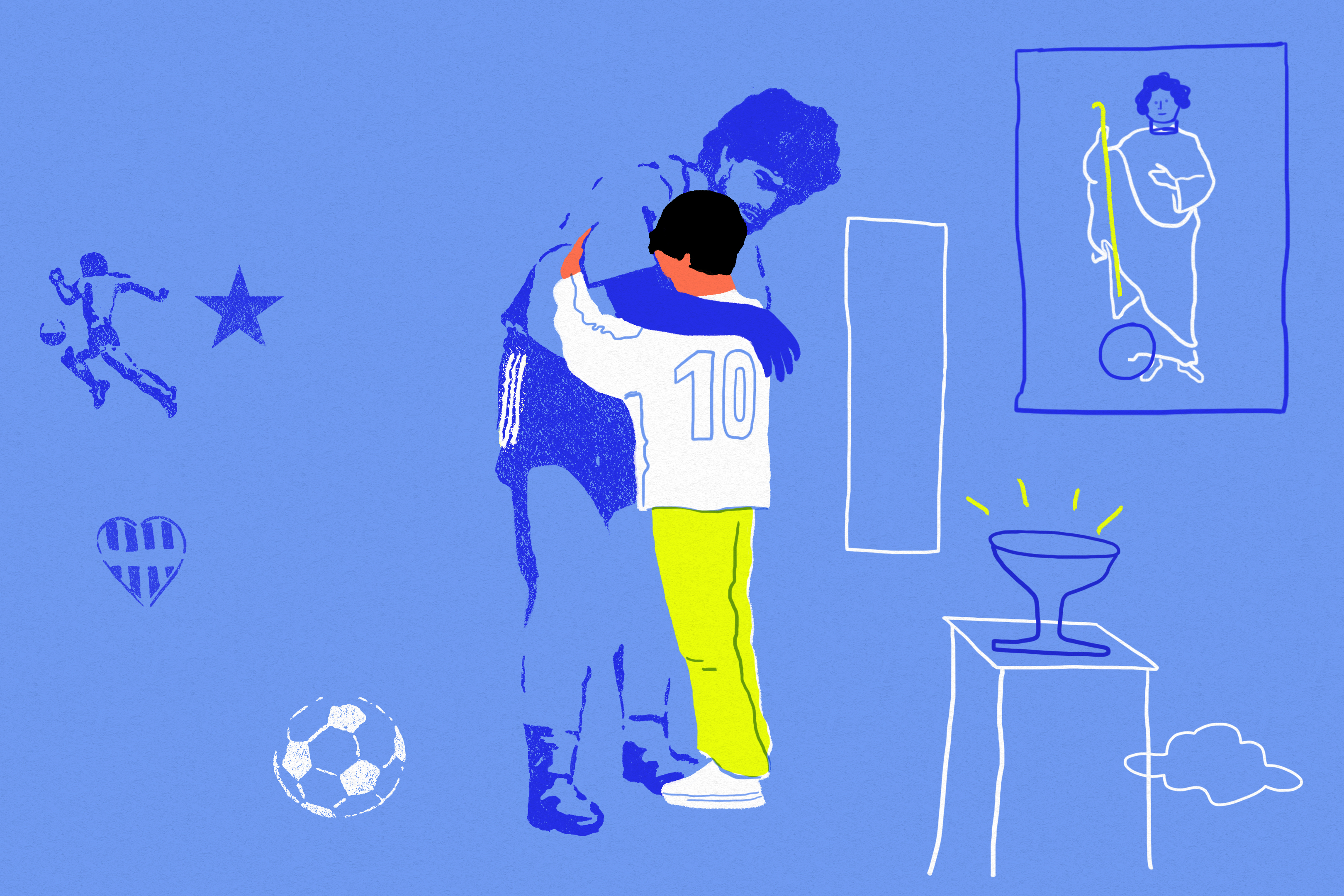 Have you ever dreamt of meeting your god?
For the followers of the Church of Maradona, speaking to Diego was like ascending to heaven. When he was nine years old, Mariano had that experience unexpectedly and in front of his whole country. But it would have consequences.
You can read a Spanish transcript or read an English translation.