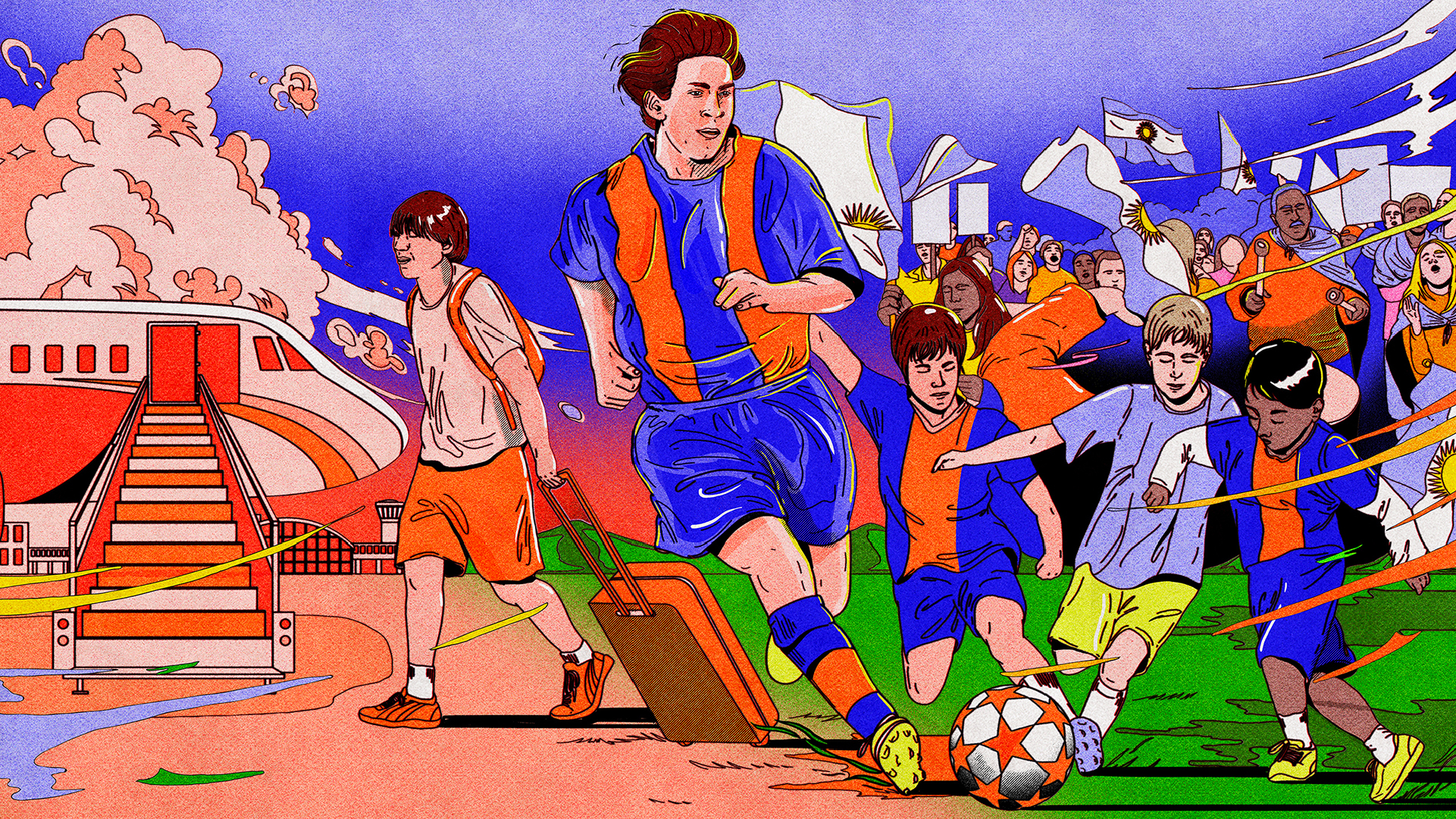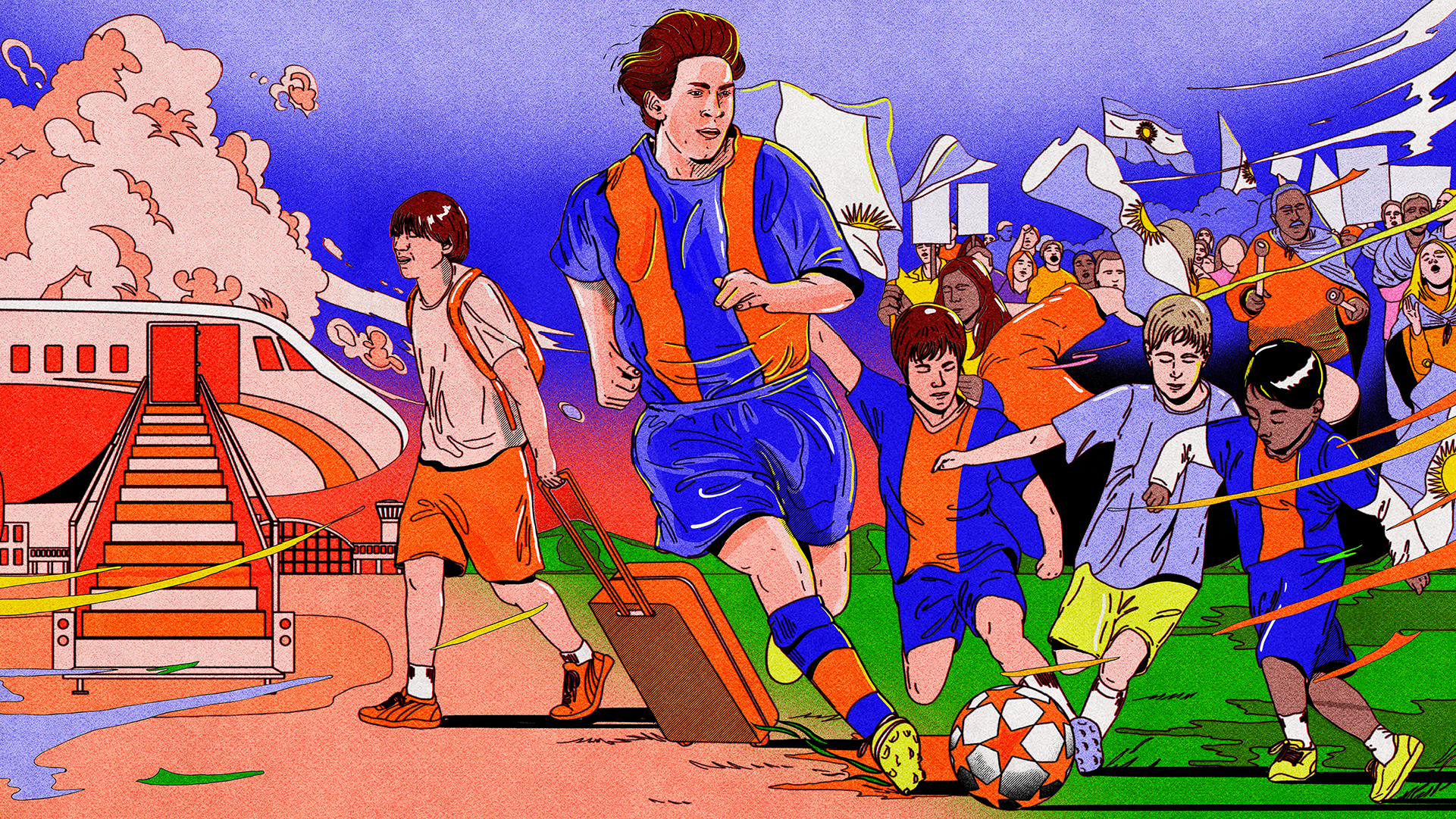 The Last Cup [Special Episode]
A podcast about Messi and his last World Cup.
Today we bring you the first episode of NPR and Futuro Studios's series "The Last Cup".
Journalist Jasmine Garsd presents a story that transcends sports. It is a sound biography in sound of soccer player Lionel Messi, one of the most talented in history, who has only one remaining debt: to return to Argentina, the place he left when he was 13 years old, with the World Cup in hand. It is also the story of millions of Latin Americans who left their country of origin with the dream of returning.
Find the English version of "The Last Cup" here. And check out the Spanish transcript here.
---
► Take our annual survey. Tell us about you and help us build Radio Ambulante's future.
►Subscribe to our newsletter. It's our favorite place to stay in touch with our community. Get an email every Tuesday with the newest Radio Ambulante episode and one every Friday with 5 recommendations from our team.