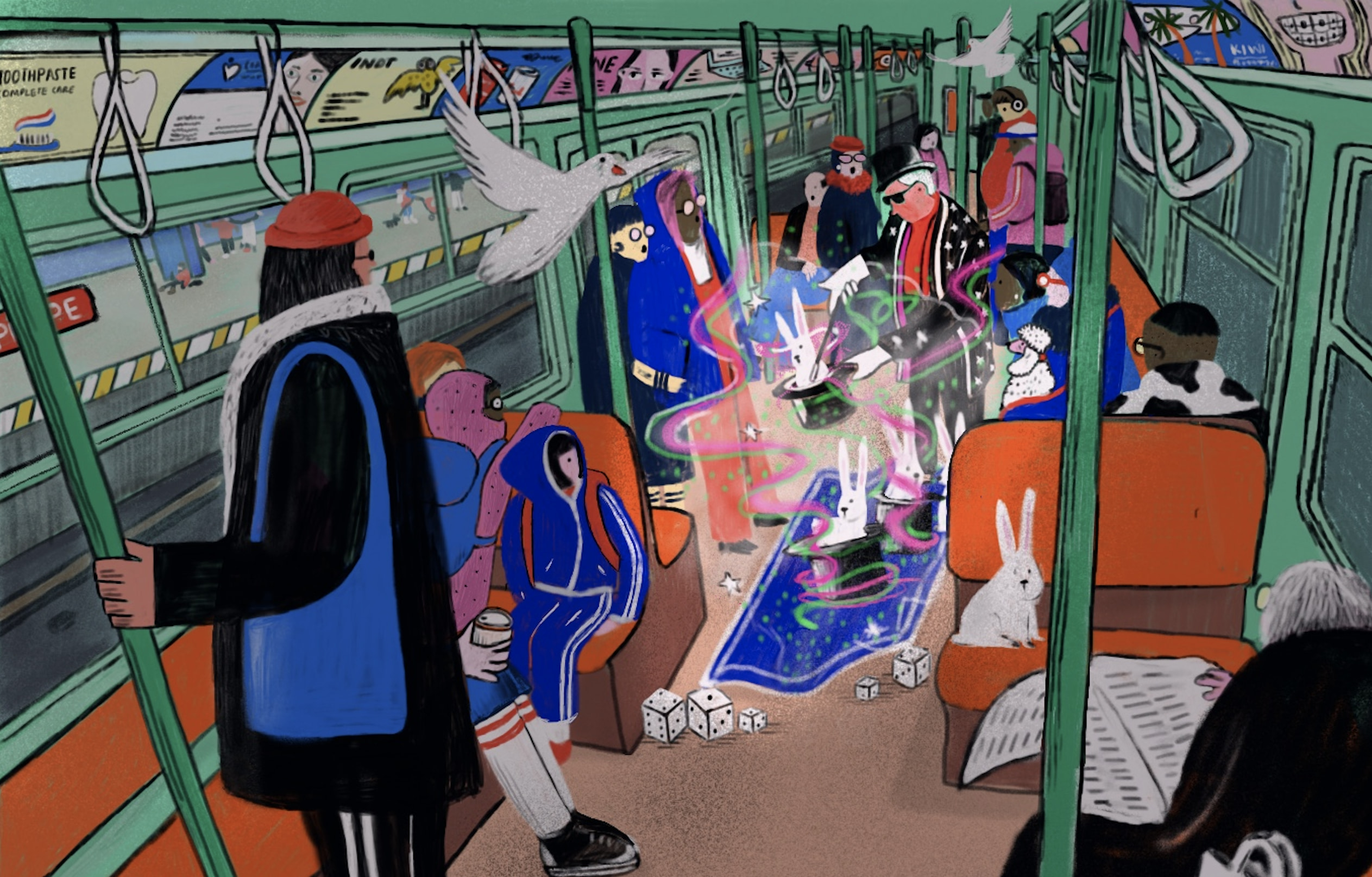 Olmedo Rentería dreamt of becoming a famous magician. He managed, but not as he expected. 
You can read the Spanish transcript of the episode, an English translation.
 ► Lupa is our new app for Spanish learners who want to study with Radio Ambulante's stories. More info at lupa.app.
► We're launching a new podcast soon. It's called El hilo. Visit elhilo.audio, and subscribe to receive all the updates.
---