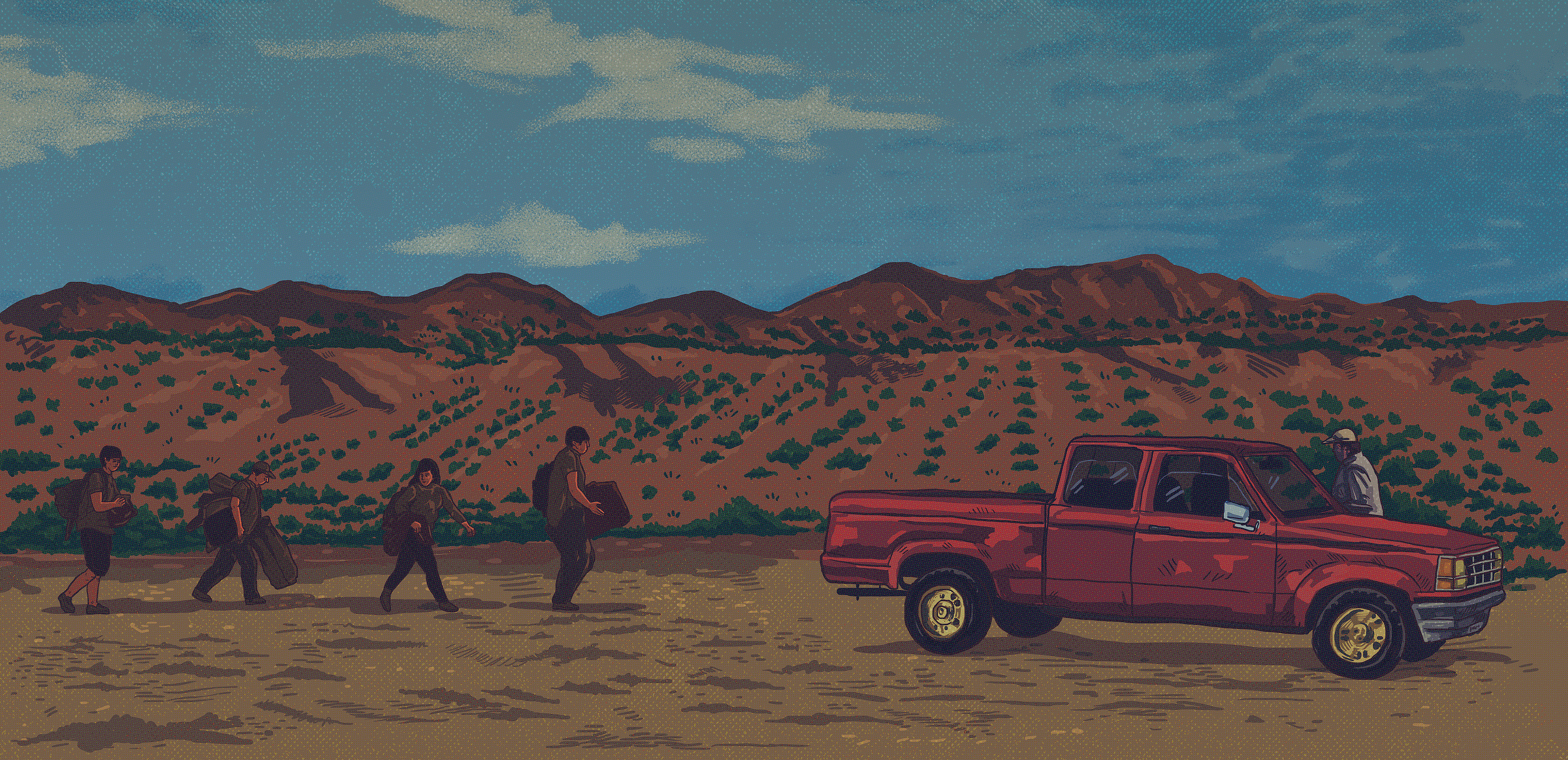 Carlos makes a living by taking migrants from Central America to the Mexican border with the United States. He's what's called a "coyote". From Honduras, Carlos spoke to journalists Iolany Pérez and Jennifer Avila. This is his testimony.
Editing: Camila Segura
Sound design: Camila Segura and Martina Castro
Photo: Ted Hesson (CC BY 2.0)
Read the complete transcript in Spanish here, and the English translation here.
Read the English subtitles for this story in the following video: