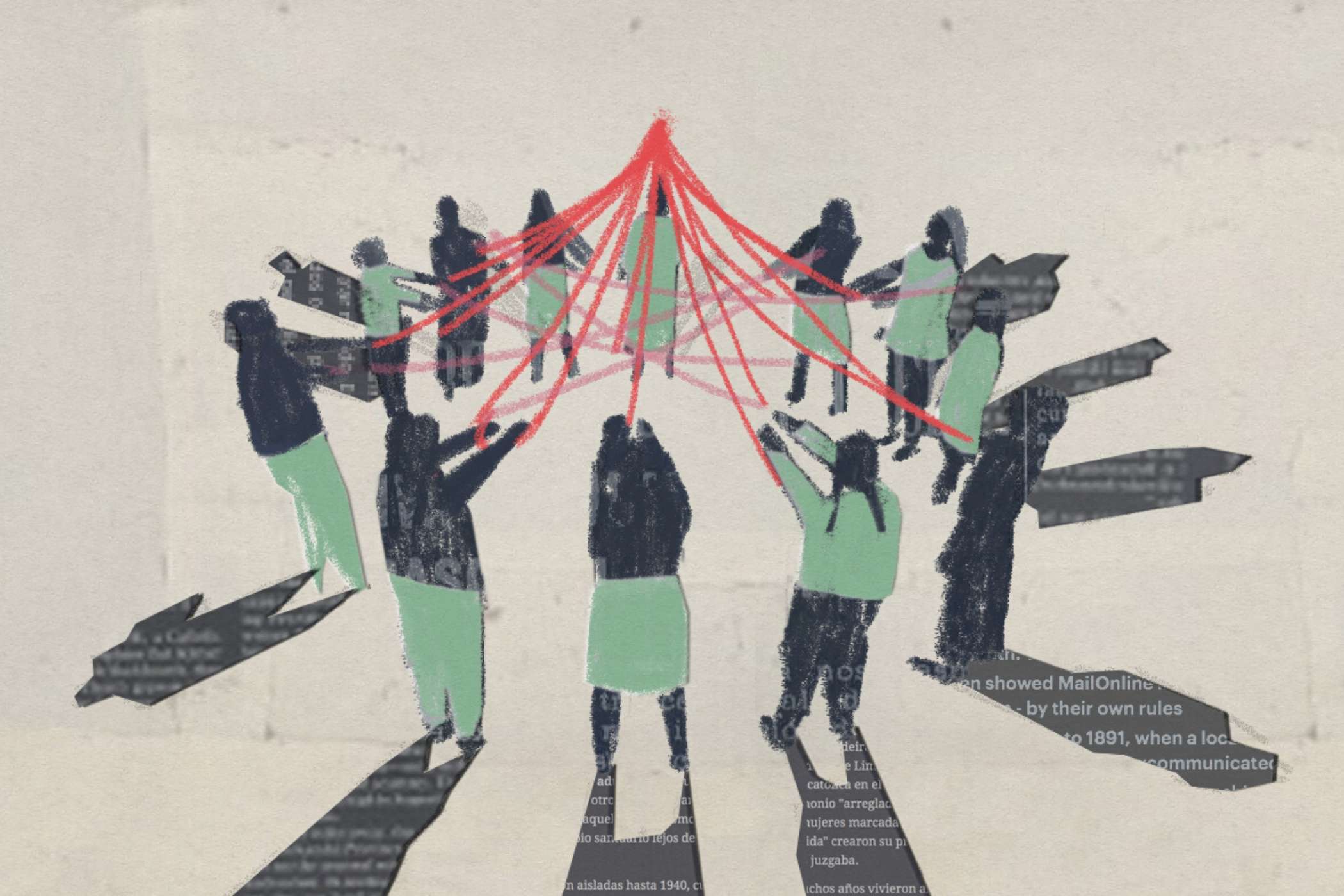 The Daughters of Maria Senhorinha

In 2014, a British newspaper published an odd story: in southeastern Brazil there was a town inhabited only by women. According to the piece, the women who lived in this community, Noiva do Cordeiro, were young, beautiful and desperate to find husbands. The town and its women made headlines around the world. There was only one problem: it wasn't entirely true. What happens to a remote town when a story goes viral? And what's the real story of Noiva do Cordeiro?
You can read a Spanish transcript of the episode, an English translation or a Portuguese transcript.
This episode was originally in February 2018. 
► We just launched a new podcast this past Friday. It's called El hilo. Visit elhilo.audio, and subscribe to receive all the updates.
 ► Lupa is our new app for Spanish learners who want to study with Radio Ambulante's stories. More info at lupa.app.
---