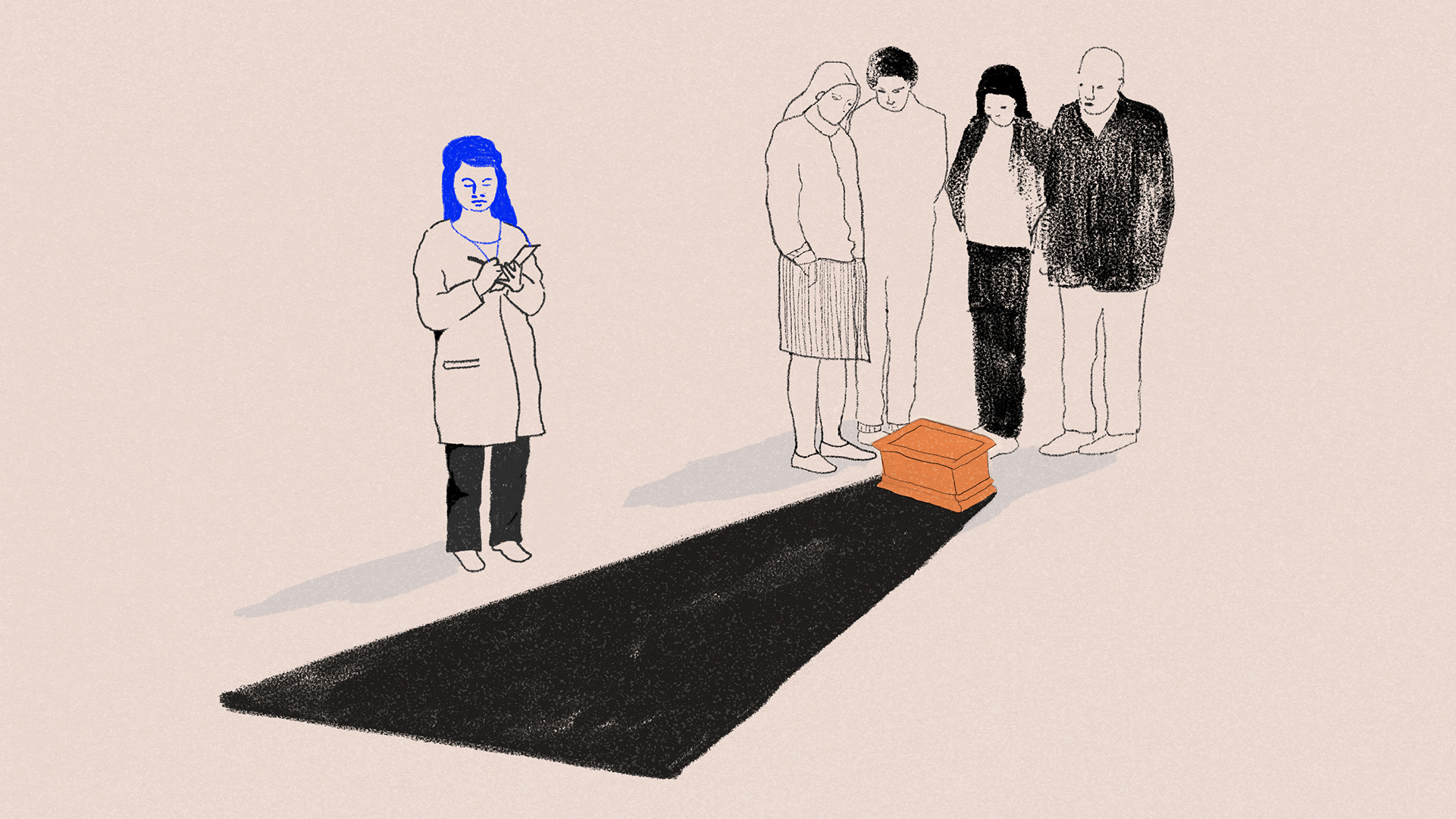 The dead man who won't die
Heroes get monuments… But, what do we do for villains?
On September 11, 2021, Abimael Guzman, head of the terrorist group Shining Path, died at the Callao Naval Base, in Peru. Immediately, a question arose: what to do with the body of the most despised person in the country?
Find the English translation of "The dead man who won't die" here. Or check out the Spanish transcript here.
---
►Subscribe to our newsletter. It's our favorite place to stay in touch with our community. Get an email every Tuesday with the newest Radio Ambulante episode and one every Friday with 5 recommendations from our team.