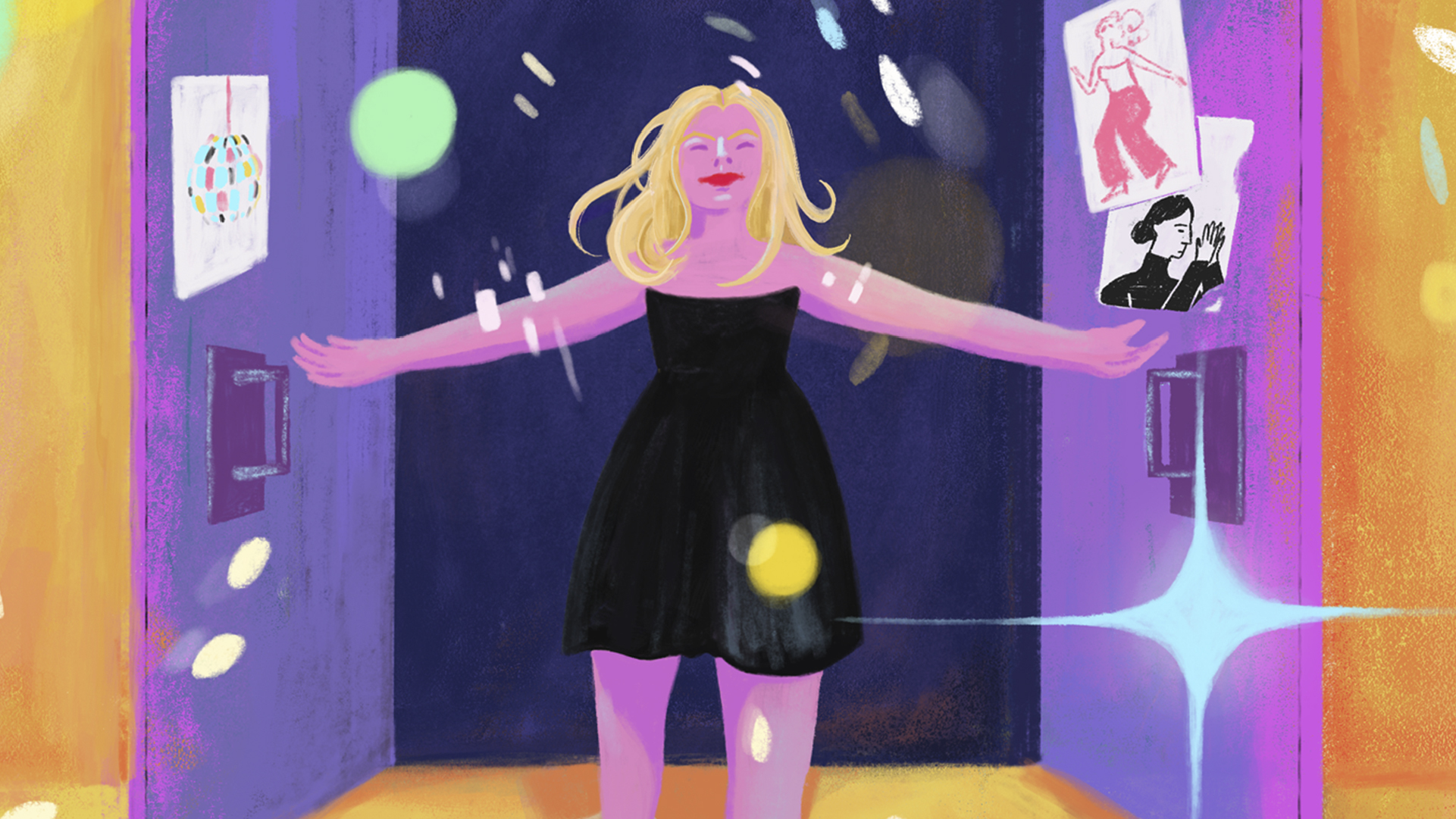 When being the perfect daughter stopped being enough.
Andrea Russell grew up longing for the arrival of the paradise promised by Jehovah's Witnesses. She imagined that there, she would finally feel loved and free. But when her world began to crumble, she wondered if she truly had to wait to be herself.
Find the English translation of "The Disobedient" here. Or check out the Spanish transcript here.
---
LISTEN & FOLLOW: NPR App | Spotify | Apple Podcasts | Google Podcasts
---
► Join Deambulantes. Our membership program help us continue covering Latin America.
► Subscribe to our newsletter. It's our favorite place to stay in touch with our community. Get an email every Tuesday with the newest Radio Ambulante episode and one every Friday with 5 recommendations from our team.