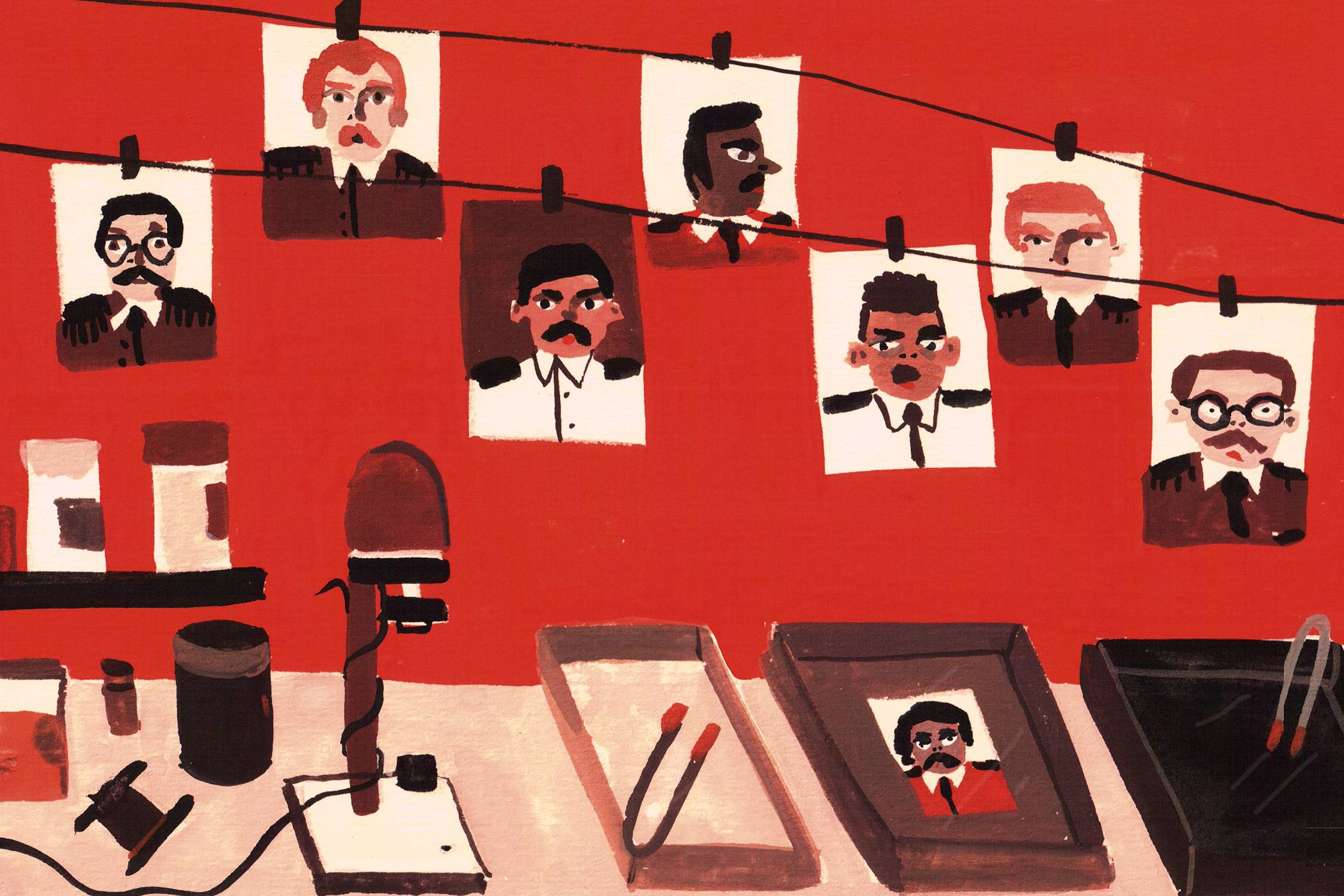 Victor Basterra was in a clandestine government prison when he was given a choice: work or die. He chose to work, and decided that one day he'd have his revenge.
You can read a Spanish transcript of the episode, it's useful if you're learning the language with this podcast.
Or you can also read this English translation: We want you to fully understand our podcast.
► Lupa is our new app for Spanish learners who want to study with Radio Ambulante's stories. More info at lupa.app.
---