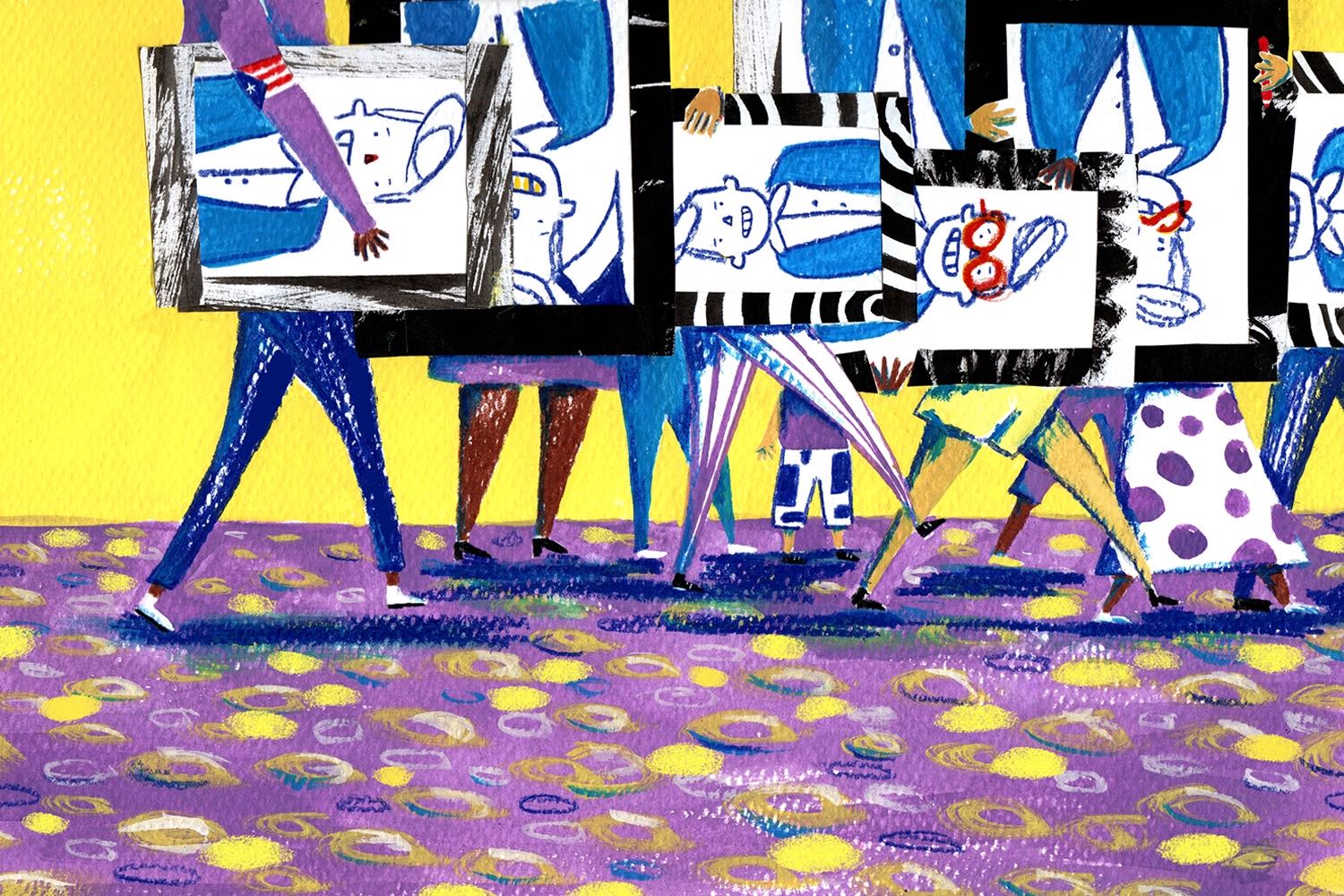 The Governor in His Labyrinth
An island rises up.
A secret chat, an anonymous source, a daring protest, and a barricade in the streets of Old San Juan that became a symbol of resistance. In this episode, we tell three short stories about the unprecedented protests that shook Puerto Rico during the summer of 2019.
You can read the Spanish transcript of the episode or an English translation.
---
Subscribe to our newsletter! You will get new episodes every Tuesday and recommendations of things that inspire us every Friday. And request an invitation to our Online Podcast Club if you want to discuss this or other episodes with listeners around the world.