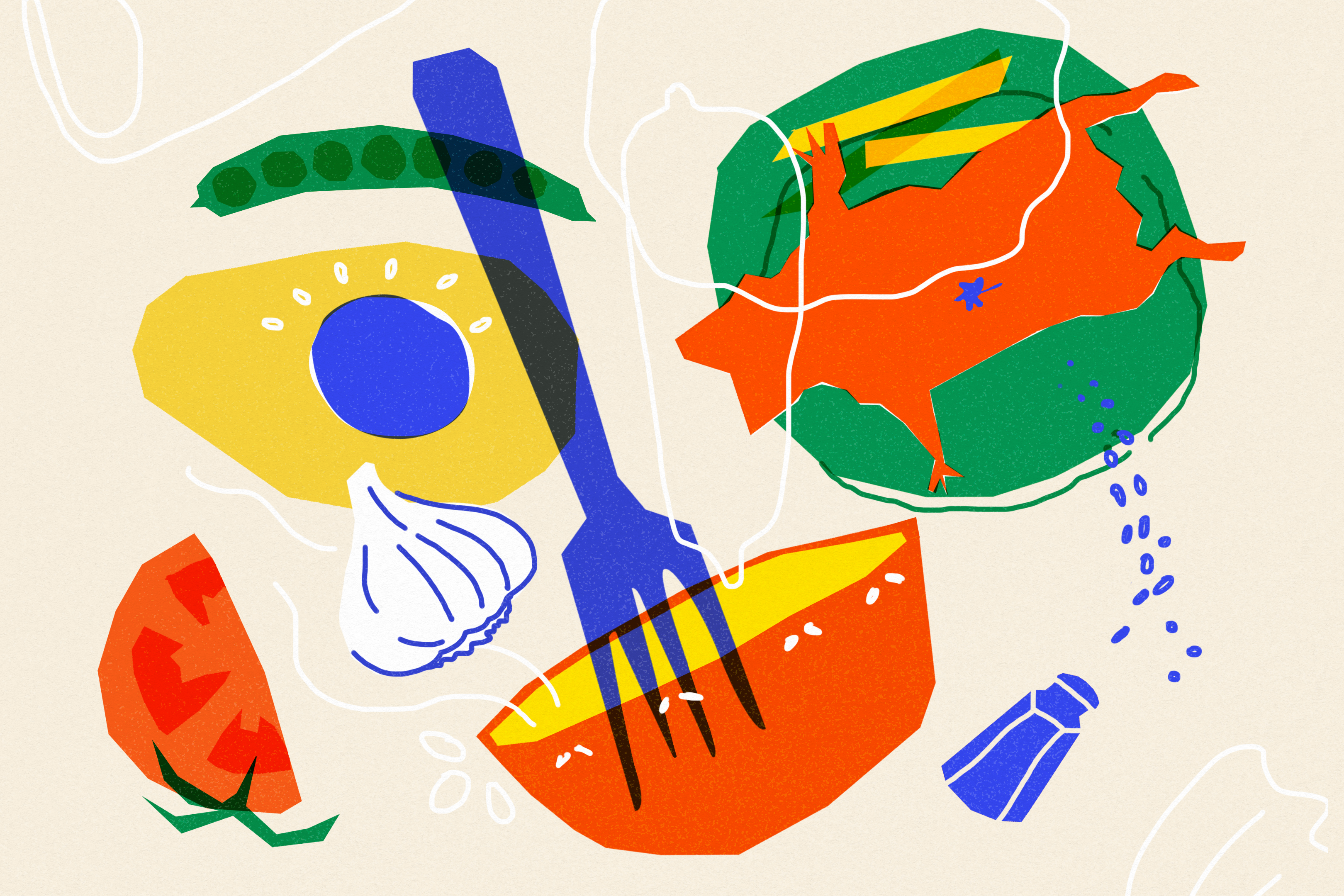 Food can bring us closer… but also push us apart.
What would you be willing to do to eat your favorite meal again? That was the question Peruvian Fidel Dolorier asked himself when he realized that, in his new home in California, his favorite dish was, in fact, a beloved domesticated pet. And, how far can  one's hatred for an ingredient go? When it comes to one in particular, the family of our producer Lisette Arévalo is unwilling to compromise.
Find the English transcript of Guinea pig with garlic here.