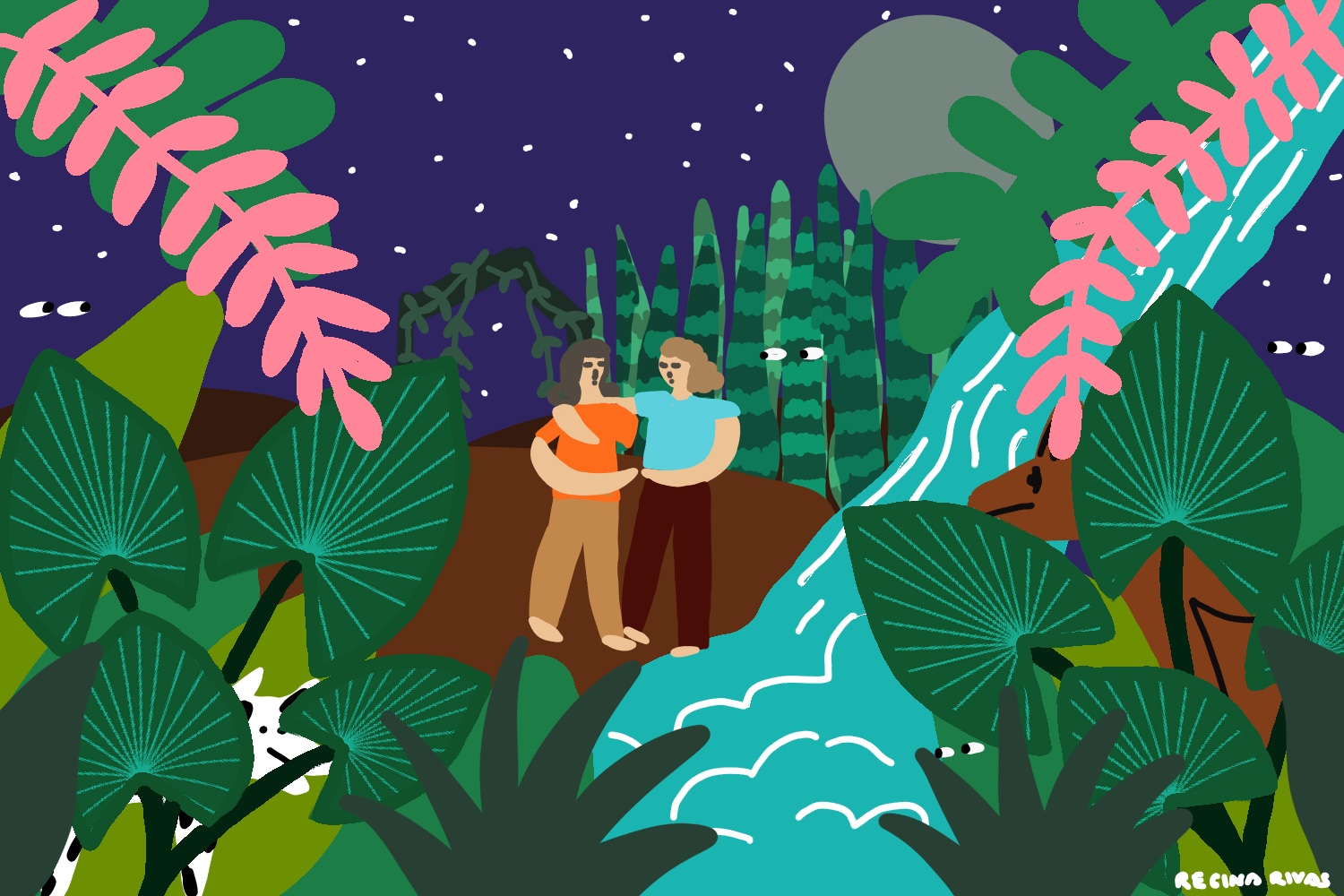 A few missteps and everything goes to hell.
Claudia and Mónica López are a pair of inseparable sisters. They are retired and use their free time to travel and visit places that are different from their hometown of Buenos Aires. Last August they visited Tucumán, a province in Northern Argentina with many tourist attractions. But, what was supposed to be a quiet vacation would turn into an odyssey that would challenge them physically and mentally.
You can read the Spanish transcript of the episode or an English translation.
---
Subscribe to our newsletter! You will get new episodes every Tuesday and recommendations of things that inspire us every Friday. And request an invitation to our Online Podcast Club if you want to discuss this or other episodes with listeners around the world.