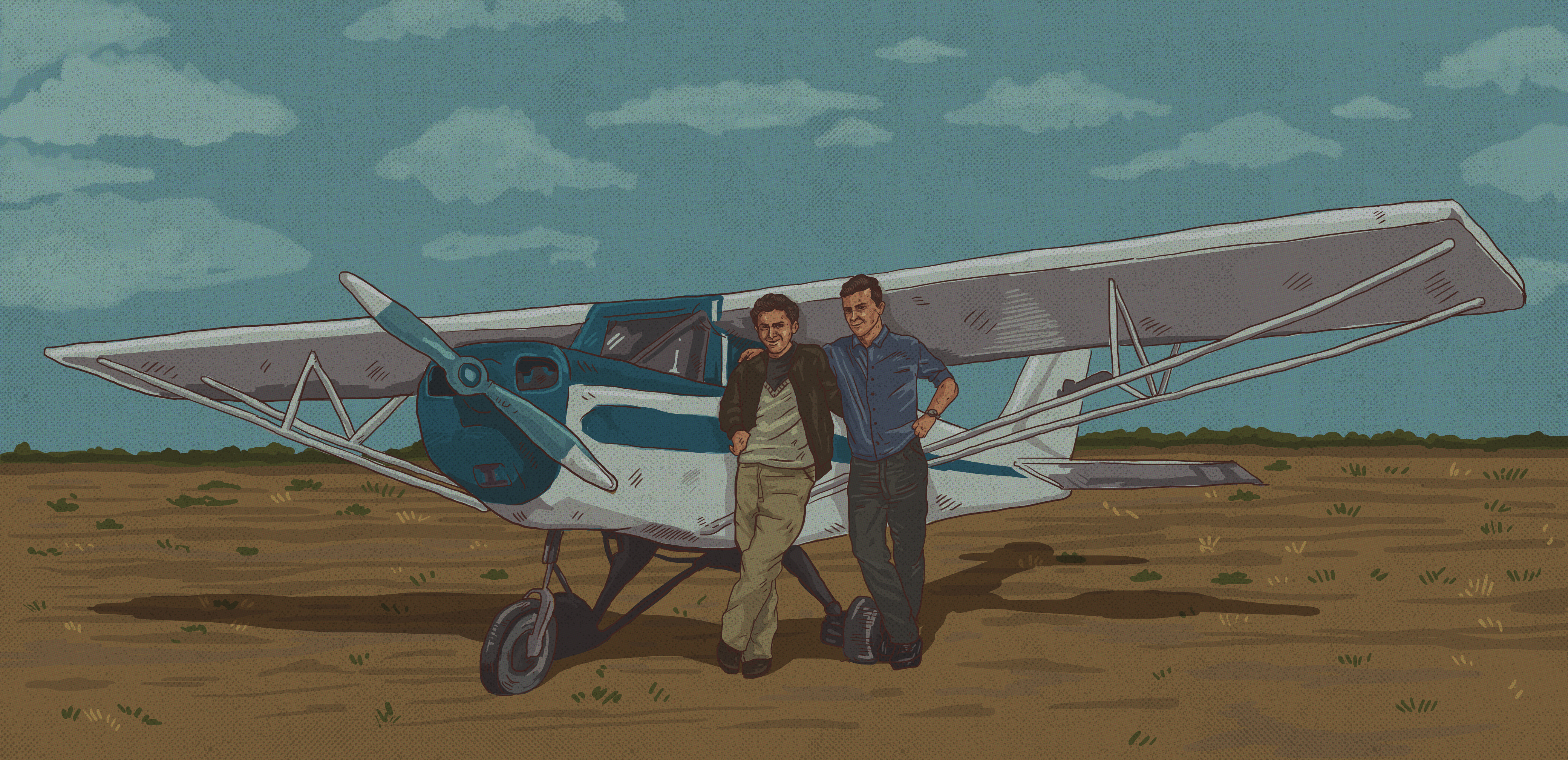 The Zampelunghe Brothers decided to attempt the impossible. And they pulled it off.
Read the Spanish transcript here.
Read an English translation here.
Many have asked how they can support us. There are several ways. You can make a donation or visit our online store. Our listeners in the U.S. can also support their local public radio station. Here you can find the station of your area.
---
Don't miss a video of Elio Zampelunghe playing "El aeroplano" (The Airplane):