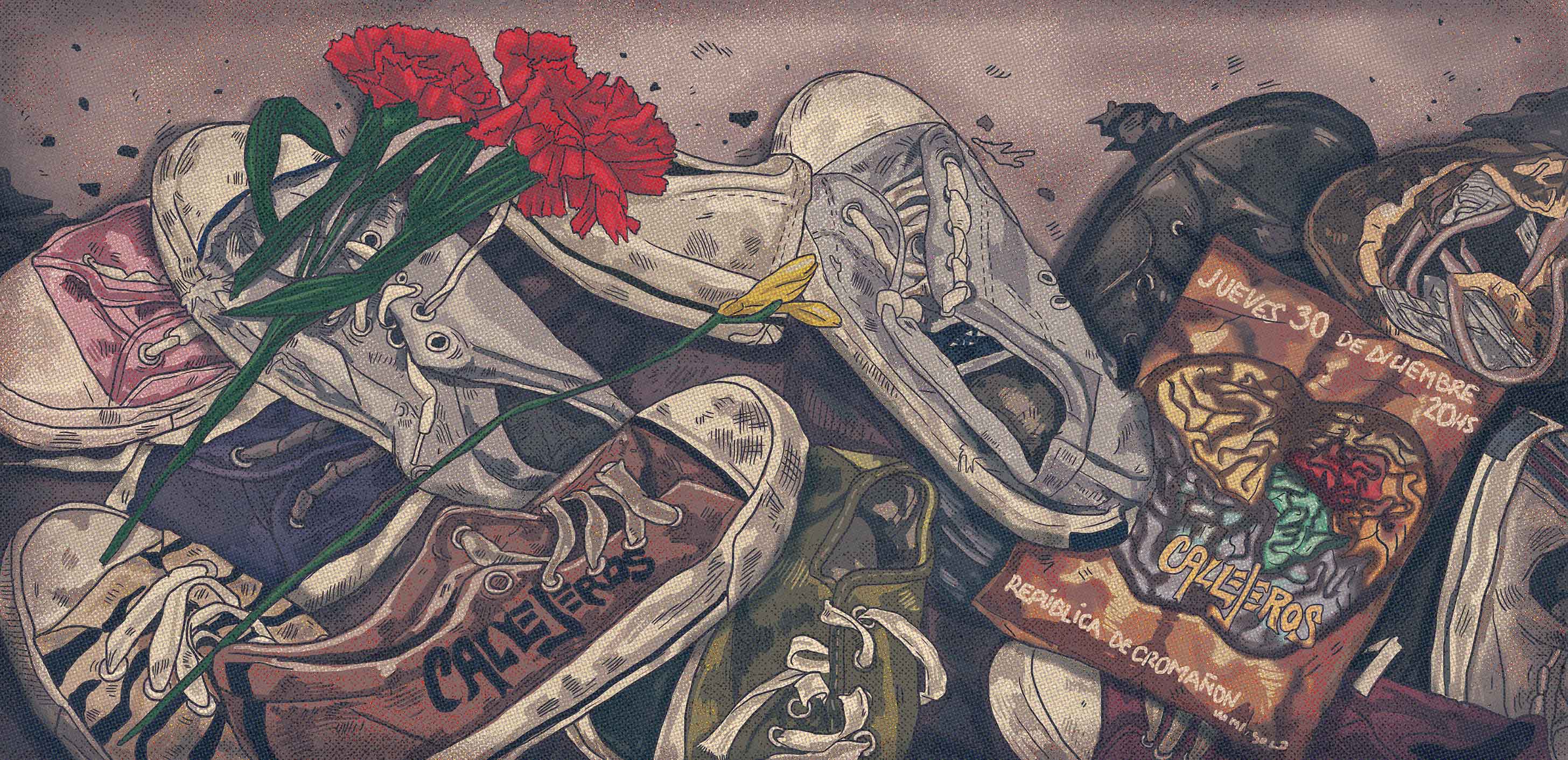 In late 2004, the rock band Callejeros were wrapping an incredibly successful year. They'd had several hits, and were selling out stadiums all over Argentina. Then, on December 30th, they played a show at a Buenos Aires night club called Cromañón. What happened that evening at Cromañón would change the rock scene —and the entire country— forever.
You can read a Spanish transcript of the episode.
Or read an English translation.