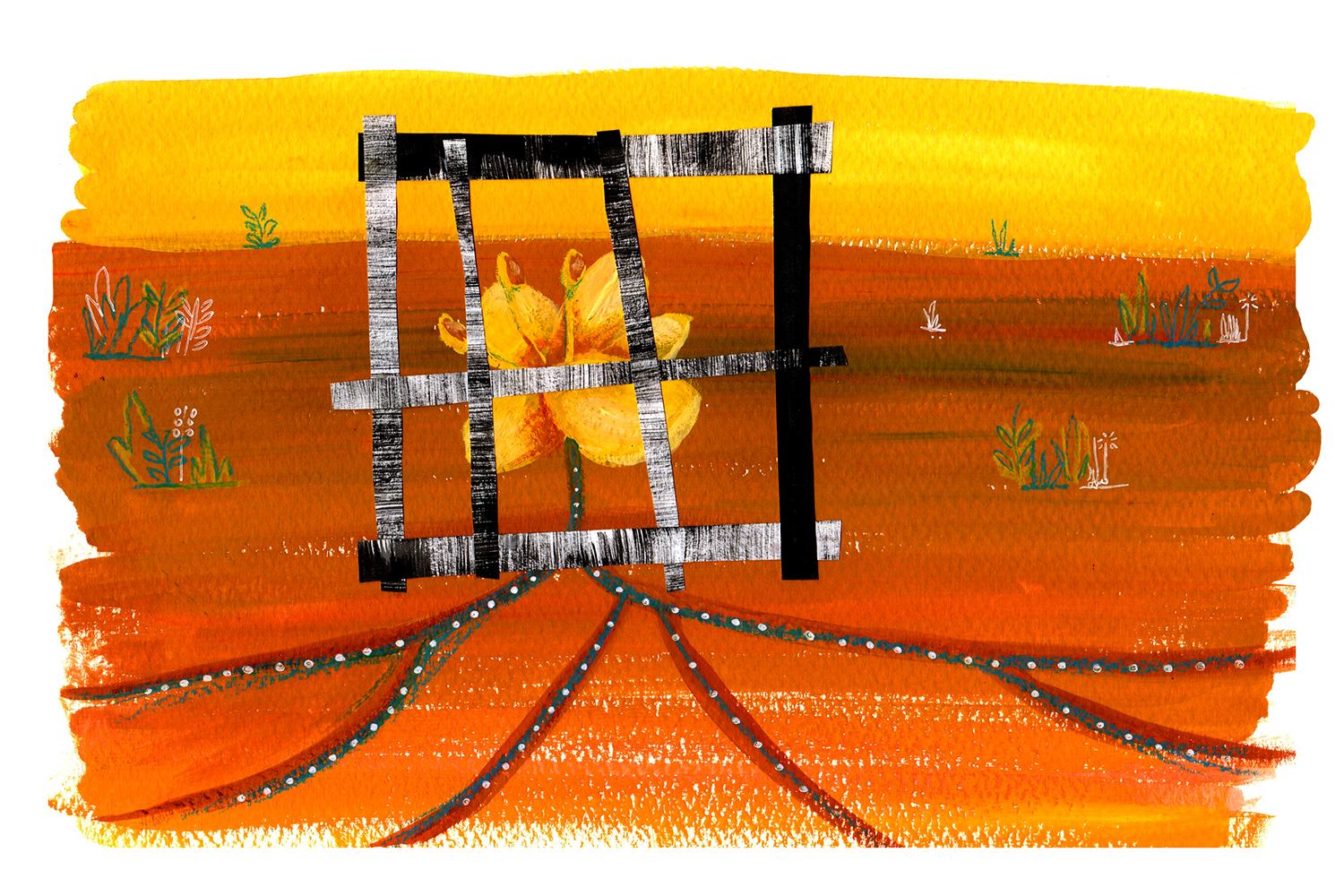 Zero Tolerance – [Extra episode]

On June 20th, after waves of criticism, President Trump signed an executive order that appears to stops the practice of separating children from their parents at the border. But over 2,300 children have already been separated and there are no plans for reuniting them with their families. What happened at the southern US border? And why?
You can read a Spanish transcript of the episode.
And here's an English translation.
---
If you want to get our new episodes via Whatsapp, please text us at +573229502192. You can also join Radio Ambulante's Facebook group to discuss with others around each week's story.