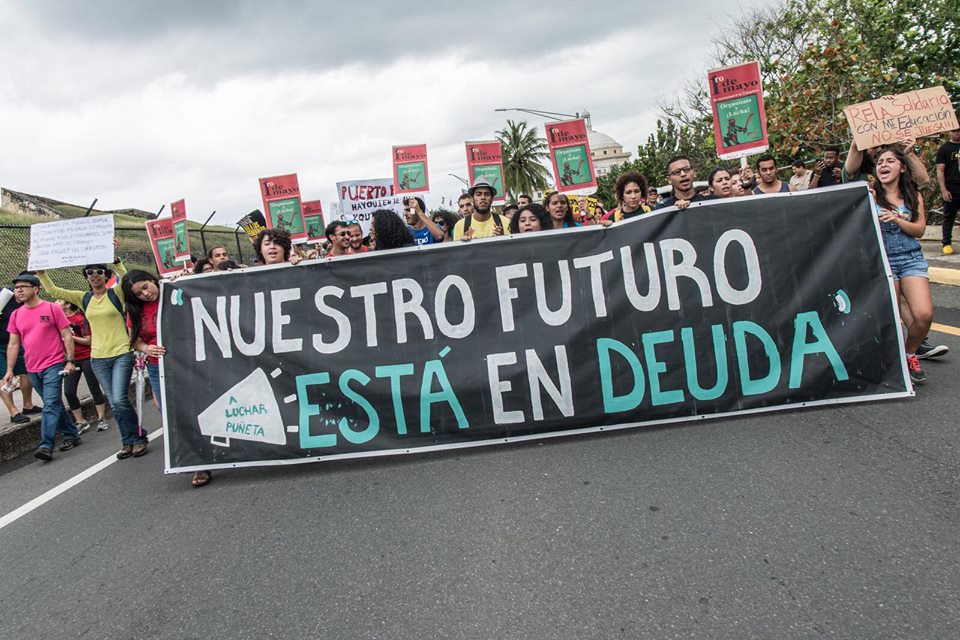 Puerto Rico has $70 billion of debt that it can't pay — but it wasn't always like this. There was a time when the island was a model of economic development for the Caribbean and Latin America. In this episode, we explore the roots of the crisis, and the story of the bankers and investors who made big bets, and who now hold the country's future in their hands.
Read the Spanish transcript here.
Read an English translation here.