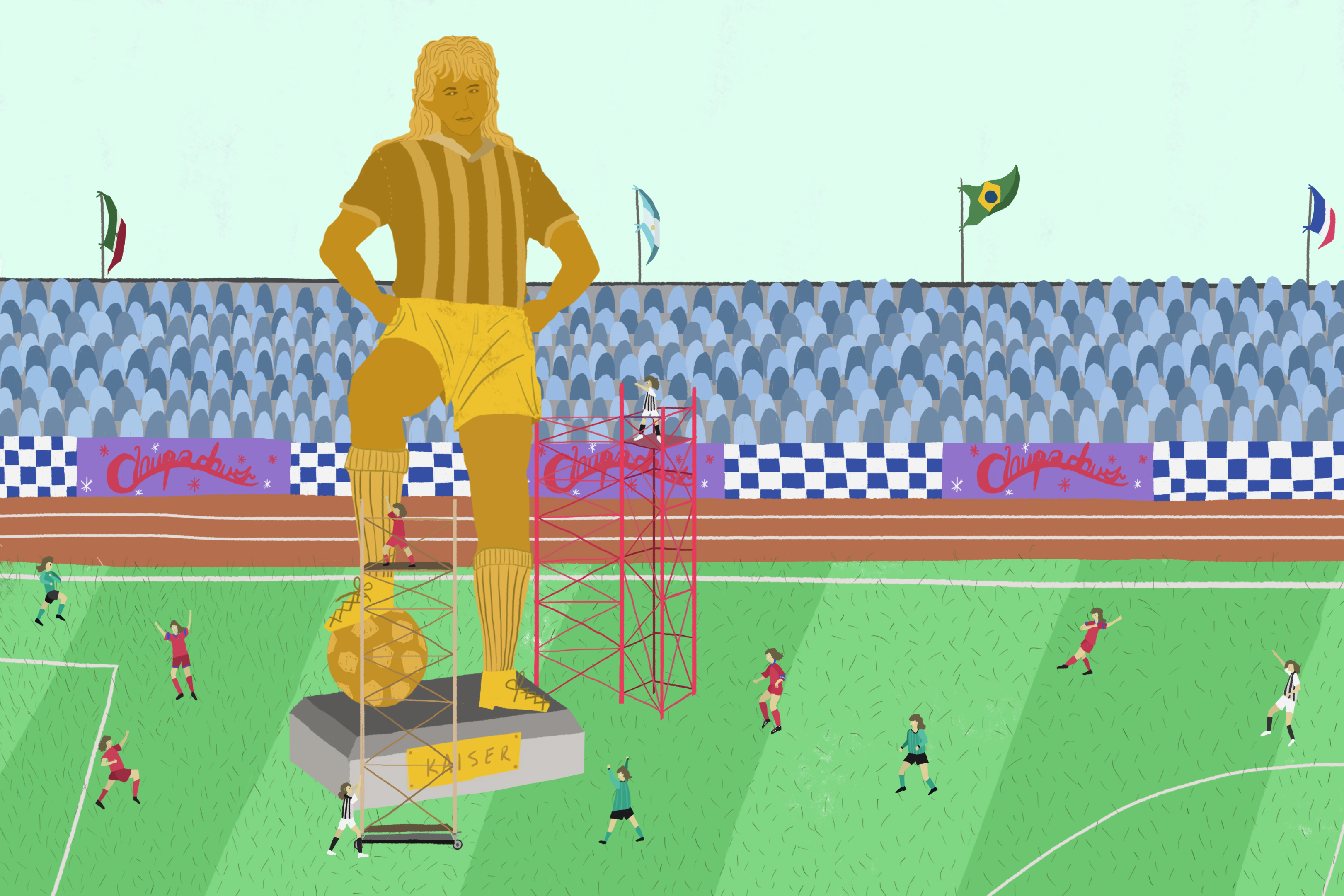 The greatest Brazilian soccer player who never played.
This is the story of a soccer legend, a player like no other: Carlos Henrique Raposo, aka Kaiser. In the 80s and 90s, his name appeared on the rosters of several of Brazil's top teams, including Botafogo, Flamengo and Vasco da Gama. He also made noise internationally, signing for teams in France, Argentina and Mexico. But there is a catch: Kaiser never actually played a game.
Find the English translation of "Kaiser Soccer Club" here. Or check out the Spanish transcript here.