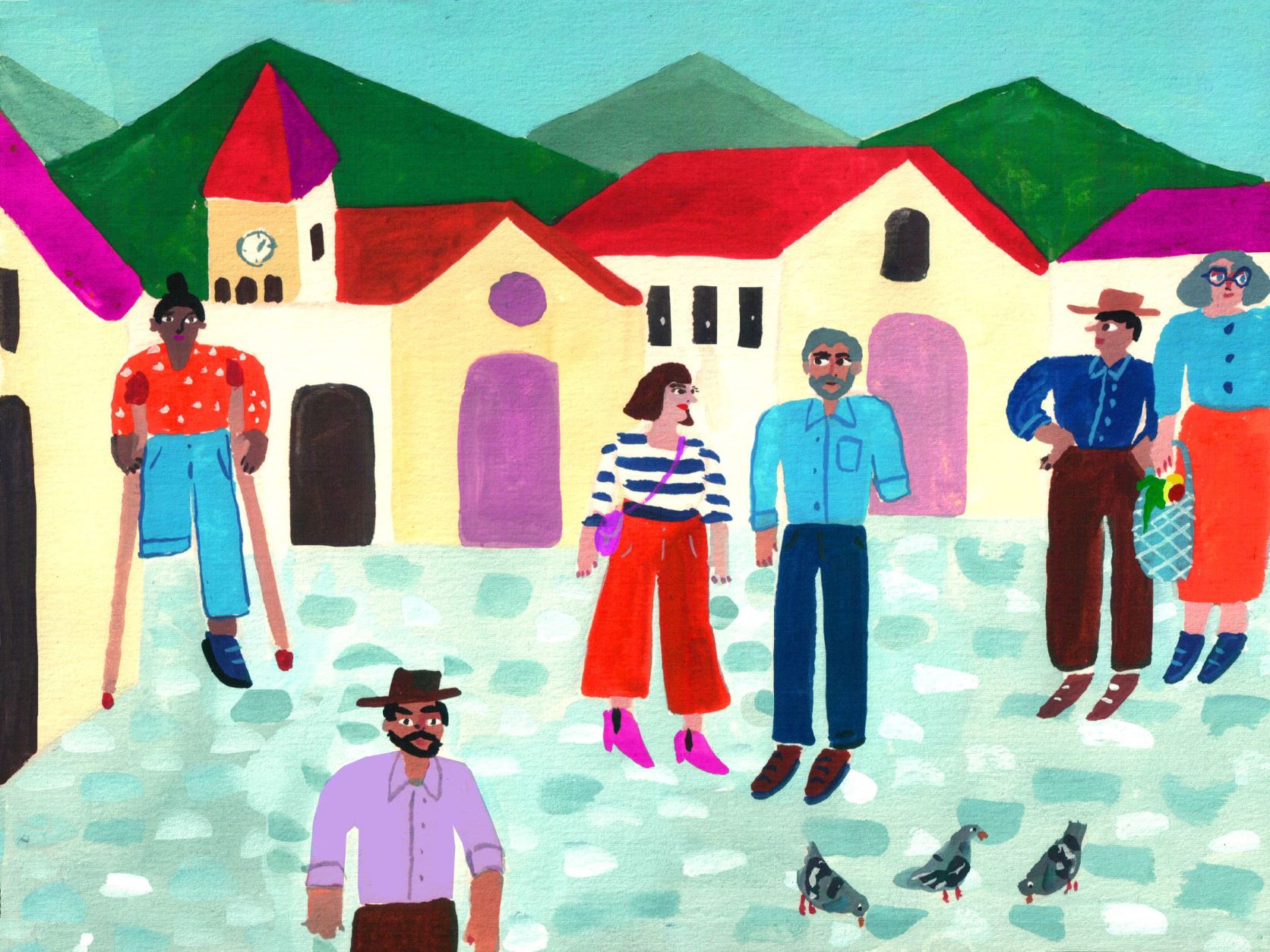 A disease, a stigma, a man and only one place to live in.
For centuries, many Colombians—among them, policemen, merchants, notaries—were confined in villages exclusively for people who suffered the same disease. When Claudia learned that her uncle had spent his entire life in one of these villages, she decided she had to see it with her own eyes.
Find the English translation of "The Lazaret" here. Or check out the Spanish transcript here.