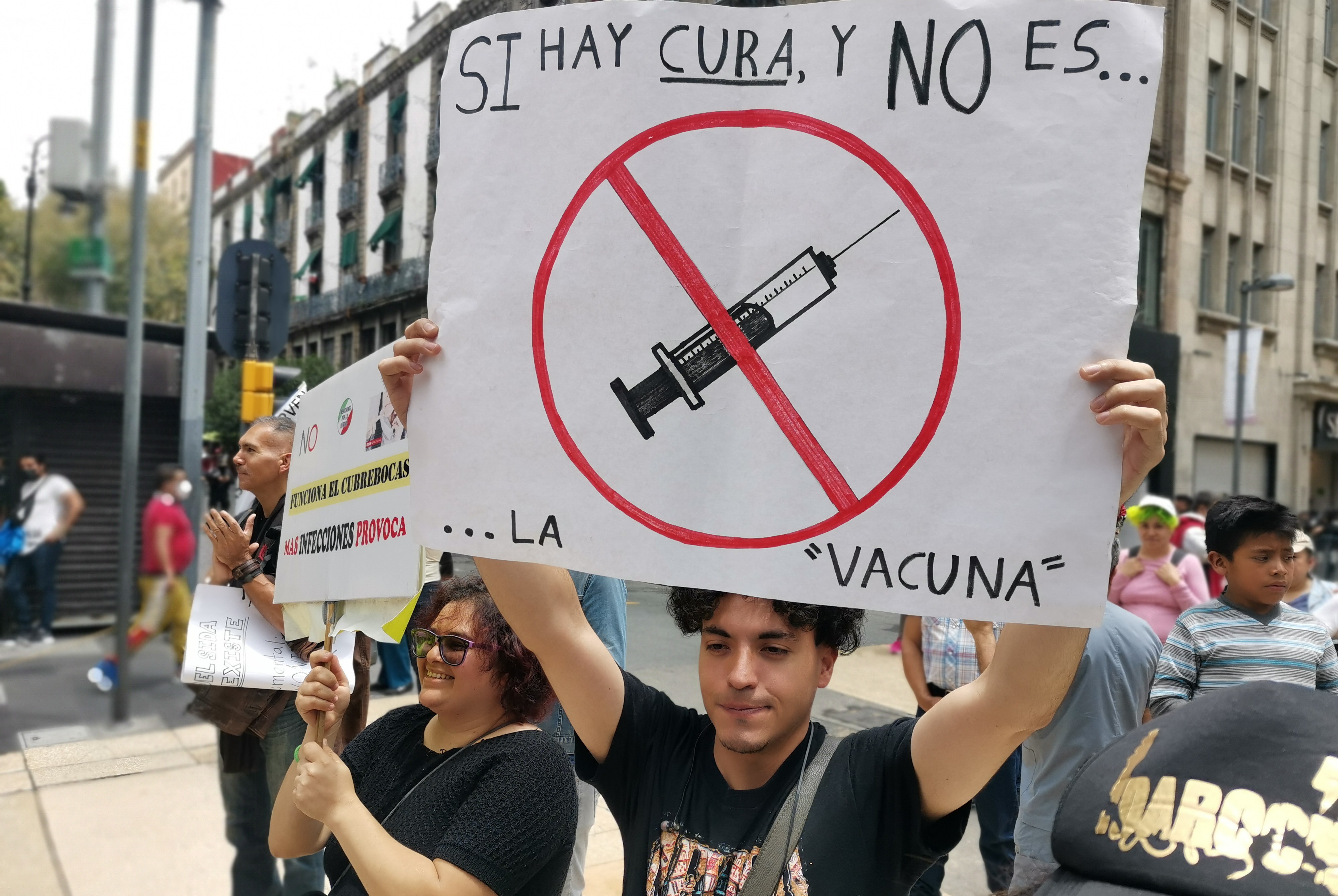 The caravan of misinformation
Misinformation threatens the advance of massive vaccination in Latin America. As well as millions of lives.
Vaccination against covid-19 is advancing unevenly in Latin America. There are many factors affecting the progress, but beyond access to vaccines, there is a threat affecting every country: misinformation.
This story was originally published on October 15th 2021 in El hilo, a weekly podcast that contextualizes the most relevant news in Latin America.
Find the English translation of "The caravan of misinformation" here. Or check out the Spanish transcript here.