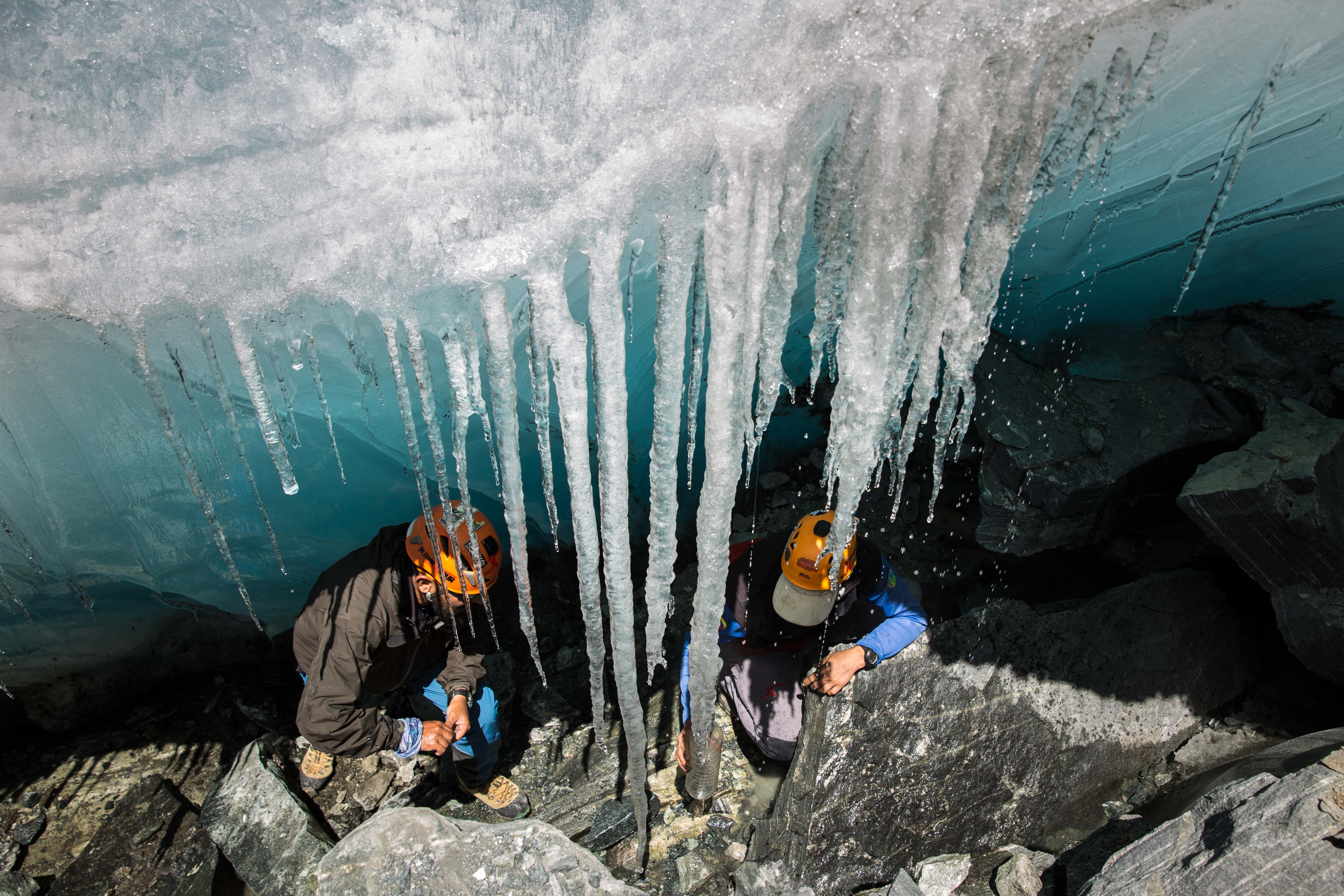 How to say goodbye to a glacier
In the last 50 years, the Andes have lost half of their glaciers. Venezuela could become the first country to be left without any at all.
Climate change is causing glaciers to melt rapidly, and this is especially serious in the Andes region, which has lost half of its glaciers in the last 50 years. Journalist and mountaineer Helena Carpio tells us about her personal search for the Humboldt, the last Venezuelan glacier, and what it means for it to be disappearing. Then, scientists Luis Daniel Llambí and Alejandra Melfo explain how the Humboldt is a mirror where the other Andean countries should view themselves.
Find the English translation of "How to say goodbye to a glacier" here. Or check out the Spanish transcript here.