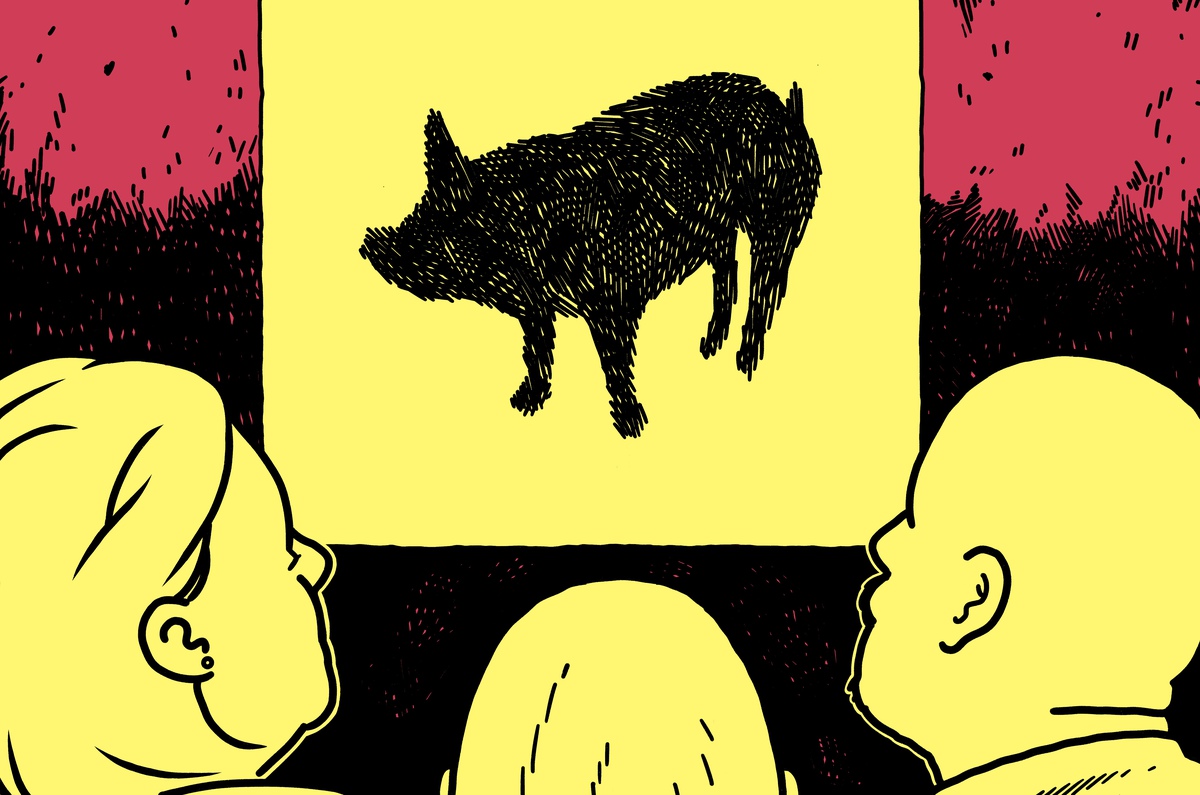 Pigs on the walls and panic in the streets. 
In 2004, pigs of various colors started appearing on the walls of the city of Guayaquil, in Ecuador. No one knew who had painted them or why. Then, the panic started.
You can read a Spanish transcript of the episode or read an English translation.
---
► Lupa is our new app for Spanish learners who want to study with Radio Ambulante's stories. More info at lupa.app.