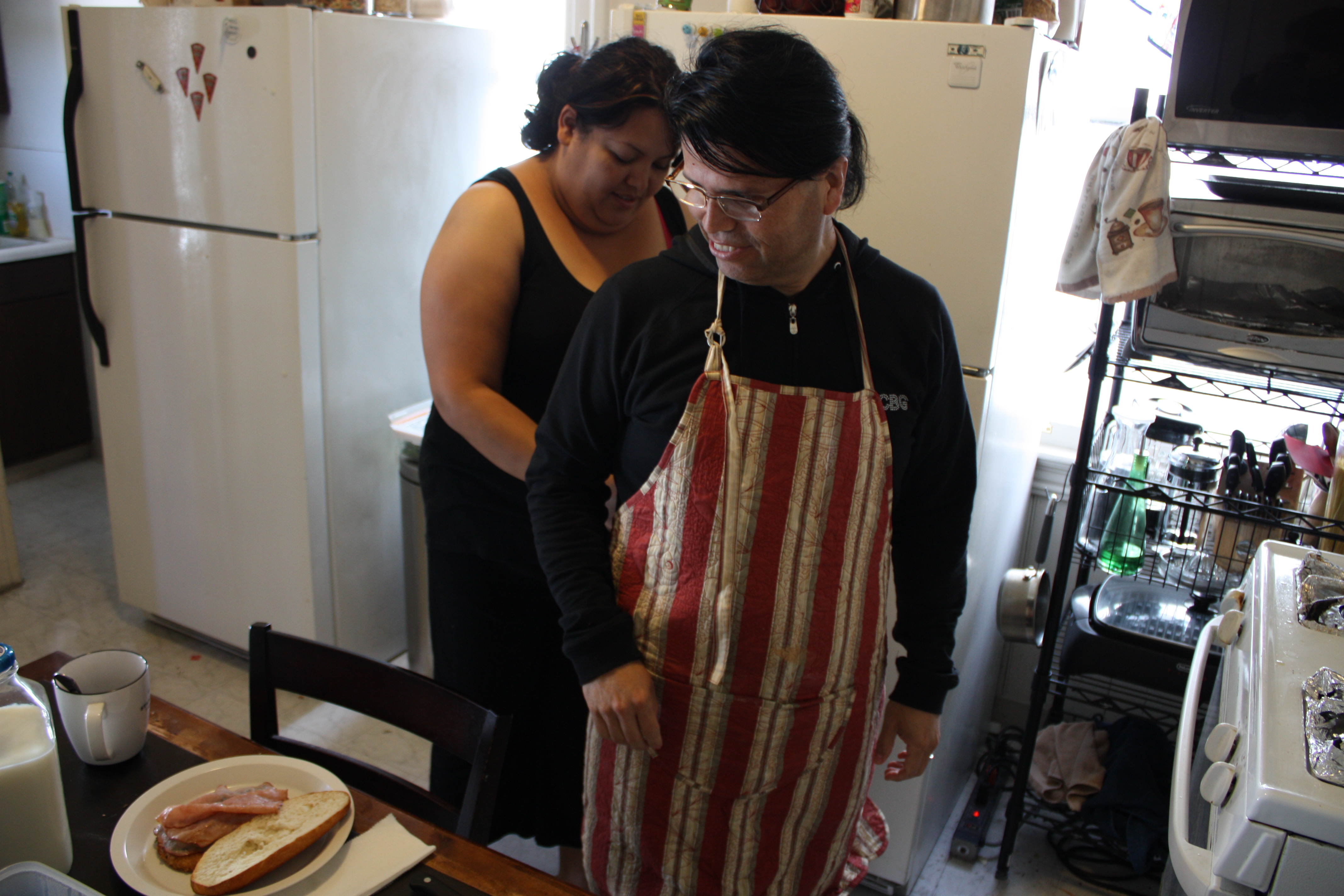 San Francisco, USA — Javier and Yadira met, fell in love, and made a life together. But sometimes relationships change in the most unexpected ways.
Read the transcript in Spanish.
► Lupa is our new app for Spanish learners who want to study with Radio Ambulante's stories. More info at lupa.app.
---