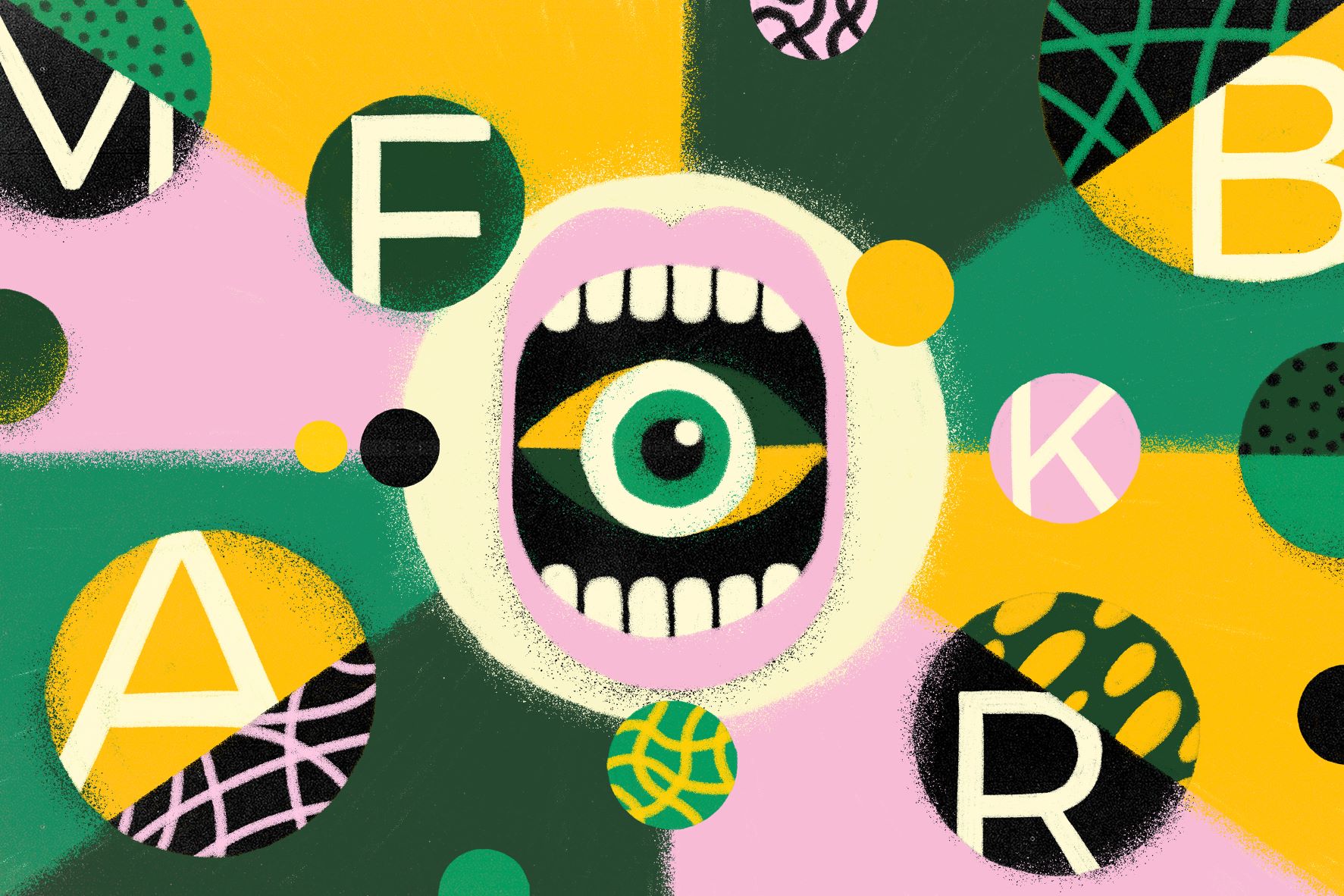 Aemilia is ready to learn the secrets of her brain.
Her entire life, Aemilia has perceived the world in a different way: every time she hears a word, she also tastes it.  And this isn't just her imagination: a reaction occurs in her brain that makes her perceive words that way. What she has is synesthesia, an unusual condition in which different senses are mixed up. But neither Aemelia's friends nor her family understand what is happening to her, and no doctor has ever analyzed her brain to understand for certain what is happening. Until now.
Find the English translation of "The taste of words" here. Or check out the Spanish transcript here.