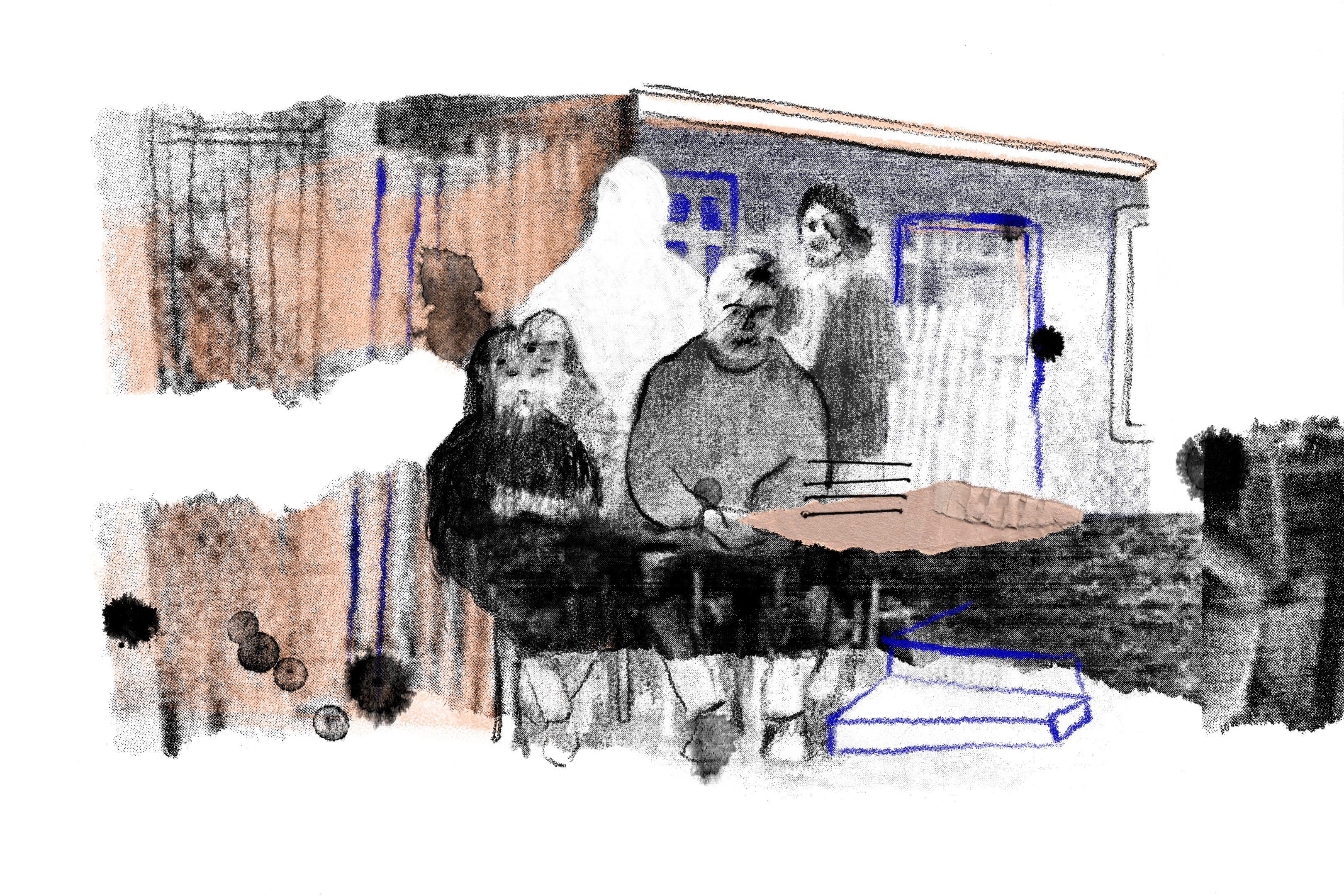 One gene and the search for answers.
In the mid-80s, doctor Francisco Lopera and nurse Lucía Madrigal came across a cluster of cases of early onset Alzheimer's near Medellín. It was unusual for so many people in the same area to have this rare variant of the disease. They soon realized that if they wanted answers, they'd have to study their patients' family trees, launching an investigation that could change how we understand this kind of dementia.
If you live in Colombia and have a family member with Alzheimer's or a different neurodegenerative condition you can subscribe to the prevention plan from "Grupo de Neurociencias de Antioquia". Find more information here, or in the group's website.

Find the English translation of "The paisa mutation" here. Or check out the Spanish transcript here.